At the UW Graduate School, we work to support the production of knowledge and innovation, to develop the next generation of researchers and leaders, and to advance the public good. We believe in the power of graduate education to address today's pressing challenges and to foster a more prosperous, informed, and equity-minded future.
Message from Dean Williamson-Lott
Graduate education is much more than a degree. It is a public good – a force for societal progress and the production and advancement of knowledge.
Our Goals
Our Goals
We advance a culture of excellence, inclusion, and equity by reexamining our policies and procedures, partnering with graduate programs to advance their own EID goals and activities, supporting historically underrepresented minority students, operationalizing our commitment, and creating additional funding opportunities to increase racial and ethnic diversity in graduate education.
We support and seed efforts that focus on the entirety of the educational and training lifecycle by supporting units in creating high quality and relevant curriculum, offering students extracurricular support, providing technical and administrative support to units and students, and offering workshops for faculty and staff on equity, inclusion, diversity, and excellence.
We enact policies, programming, and priorities that are data driven and responsive to input by participating in national forums on advancing graduate education, conducting focus groups to support constituents, and using data on students' experiences to focus priorities.
We lead intellectually on pressing issues in graduate education by elevating issues of grad students within UW, sharing our knowledge with other Graduate Schools, and highlighting the value of graduate education for the public good.
We deploy resources — both human and fiscal — in a way that has a positive impact on graduate education and contributes to the Graduate School's fiscal health and our individual job satisfaction by collaborating, engaging in professional development, sustaining our budget, and treating each other with grace and kindness as we learn.
The Engine: How the UW Graduate School Drives Impact on Campus
We encourage and seed efforts to improve graduate education:
We provide technical and administrative support for programs;
We offer equity-focused resources for faculty and staff;
We promote holistic support of graduate students;
We foster best practices in mentoring and provide intellectual leadership on issues impacting graduate education.
From application to graduation, we provide graduate students with the tools to thrive:
We host prospective students;
We provide online orientation resources;
We offer regular programming ranging from professional development to success in graduate school to community building;
We provide various types of funding.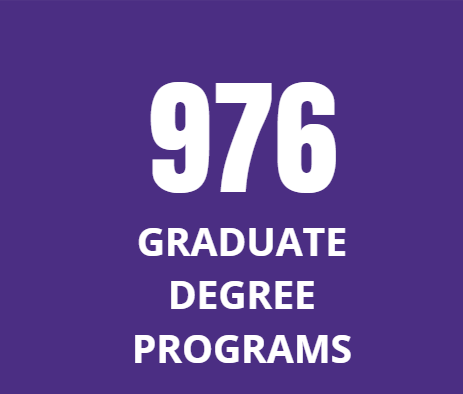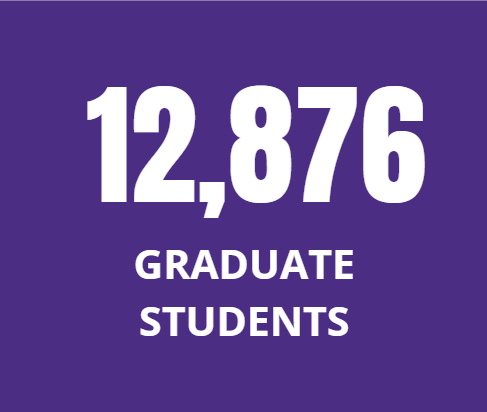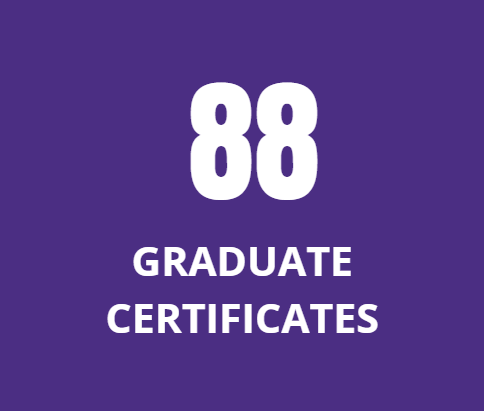 Our Students Are Our Strength
UW graduate students are making a difference every day, below is a selection of our favorite stories, or you can check out the complete collection of grad student and alumni profiles.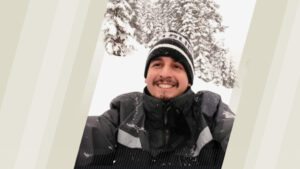 Enrique won the Graduate School's Three-Minute Thesis Competition for his work on mathematical modeling of infectious diseases.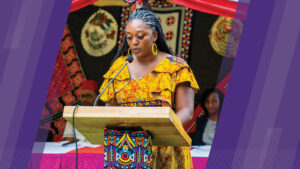 Leoma James spent nine months in Tanzania studying Swahili and teaching English.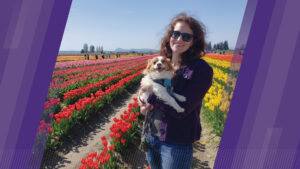 Sarah Smith has been a lifelong museum-goer and is now encouraging children to do the same.