This year, one UW graduate student received a grant through the U.S. Fulbright Student Program to serve as an English teaching assistant in Mexico. This popular grant allows graduate students and alumni to gain more international experience and build skills in facilitation and leadership. Megan Wing, who recently received her Master's of Education in instruction and curriculum from the UW's College of Education, will be living and teaching in Mexico this coming year.
Megan Wing hadn't always planned to become a teacher. While working toward her bachelor's degree in environmental studies from the University of Richmond, Megan sensed that her major wasn't a perfect fit. Knowing that Megan had studied Spanish, a friend suggested she explore Teach for America, a non-profit that recruits teachers to work in underserved communities. By the end of her junior year of college, Megan was accepted into Teach for America and earned a teaching certificate.
For five years, Megan taught at elementary schools in Tulsa, Okla., and Seattle, where she worked with families and students who spoke Spanish at home. As an early childhood educator, she quickly realized the barriers in American public schools that prevent families and students from accessing school services, programs, and relationships with teachers if English is not their primary language.   
Megan's ability to communicate in Spanish proved valuable for the experience of the students and families with whom she worked. She has been studying Spanish since the sixth grade, knowing it would be important to learn and have later in life. This work led her to Fulbright, where she will have the opportunity to become more confident in using Spanish in schools, learn from Mexican educators and school leaders, and work with families and students in Mexico.  
As part of the Fulbright application, Megan was interviewed in English and Spanish by a screening panel at the UW and staff at her future school in Mexico. That, along with a written Spanish test, ensured her ability to communicate professionally in Spanish. "It was an intense process, but Michelle from the Office of Fellowships & Awards helped me prepare for the types of questions they would ask in each language," said Megan.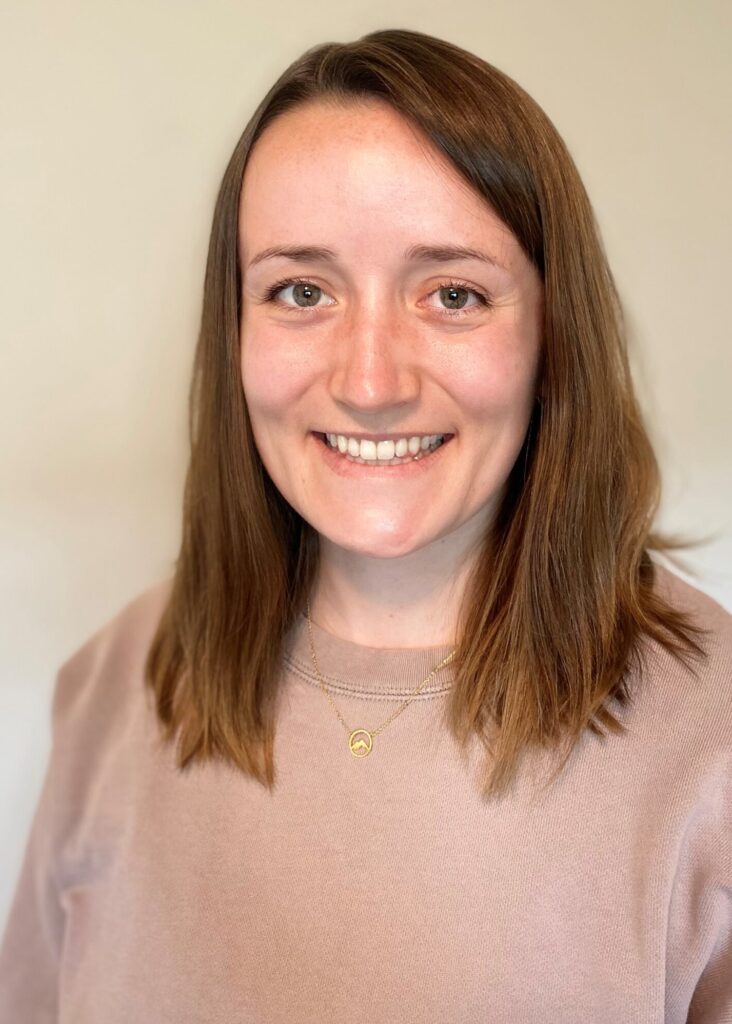 As she prepares to move to another country, Megan is excited to learn more about Mexican culture. She hopes to bring her experience and new perspective to American education spaces when she returns.  
"I hope to challenge stereotypical or misinformed views on immigrant families in the United States and multilingual learners within and beyond school settings," Megan said. The Fulbright experience will prepare her to further her work in early childhood classrooms, coach new educators, and eventually pursue school leadership.  
Megan worked closely with the UW Graduate School's Office of Fellowships & Awards to prepare her Fulbright application. To assist graduate students applying for the Fulbright, the team provides individual advising, virtual workshops, and application reviews with feedback each summer quarter just before the autumn application deadline.  
"It seems overwhelming at first with the amount of paperwork and documentation needed in the process," Megan said. "But it's manageable if you plan ahead, and Michelle helped me with that."  
UW graduate and professional students and alumni can apply for the Fulbright U.S. Student Program with support from the Graduate School Office of Fellowships & Awards. If you are interested in applying don't hesitate to contact Fulbright Program Adviser Michelle Sutton, gradappt@uw.edu. 
By Tatiana Rodriguez, UW Graduate School
Published August 30, 2022