It began on the streets of Amman, Jordan — where traffic jams were not just an occasional nuisance but a daily battle. Growing up there, Lamis Ashour developed a unique relationship with her city — a love-hate affair that eventually ignited her passion for urban planning and transportation to make cities like hers more accessible and equitable.  
Lamis received her master's in Abu Dhabi. Through a collaboration with MIT, she explored the plans and strategies that give shape to sustainable cities. It secured her a job in the U.S., opening the door to a new chapter in her life. Witnessing the daily struggles of commuting in her hometown and comparing them to the urban designs she encountered in the United States, she couldn't help but wonder: Why do some cities thrive while others suffer from congestion and inefficiency?   
Commute Seattle 
Lamis is now a fifth-year Ph.D. candidate in the Urban Design and Planning program. Her most recent research was working alongside organizations like Commute Seattle and the UW's Mobility Innovation Center to understand how the COVID-19 pandemic had transformed commuting patterns and mobility needs. To identify changes, Lamis and a team of researchers redesigned the bi-annual Seattle Commute Survey to comprehensively cover employees' commute options and work models to examine patterns between commute and non-commute trips and travel behavior, motives and needs. Their findings were published earlier this year in the Seattle Times. 
Their goal was to uncover the disparities and challenges faced by different segments of society, particularly those unable to work remotely. After collection and analysis of more than 64,000 respondents, Lamis and her team aimed to create a roadmap toward more equitable cities for all, where transportation options align with the evolving needs of diverse populations.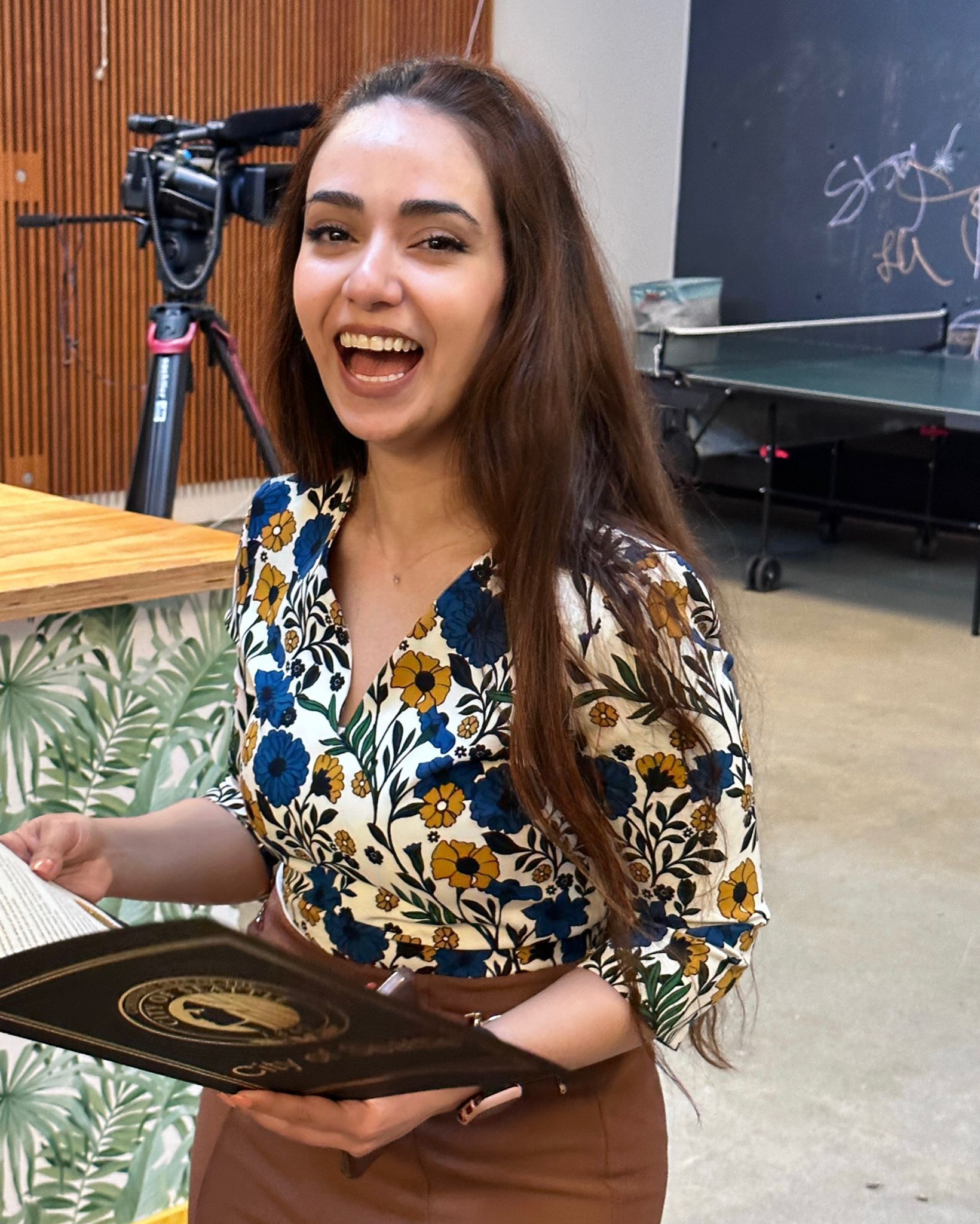 Equity in Transportation 
Lamis and her team presented their findings to the Transportation Commissions in Olympia, as they look to understand the demand for public transit in key areas and create policies that align with these evolving needs. 
"They seemed interested in expanding our study to other areas in Washington state, and found the results very informative," Lamis says. "We also reached out to Seattle Department of Transportation who showed interest in using the data from our survey to build and implement things like parking polices." 
The post-pandemic new normal requires a nuanced understanding of equity in transportation, making sure resources are allocated to those who require them, even in the face of limited resources.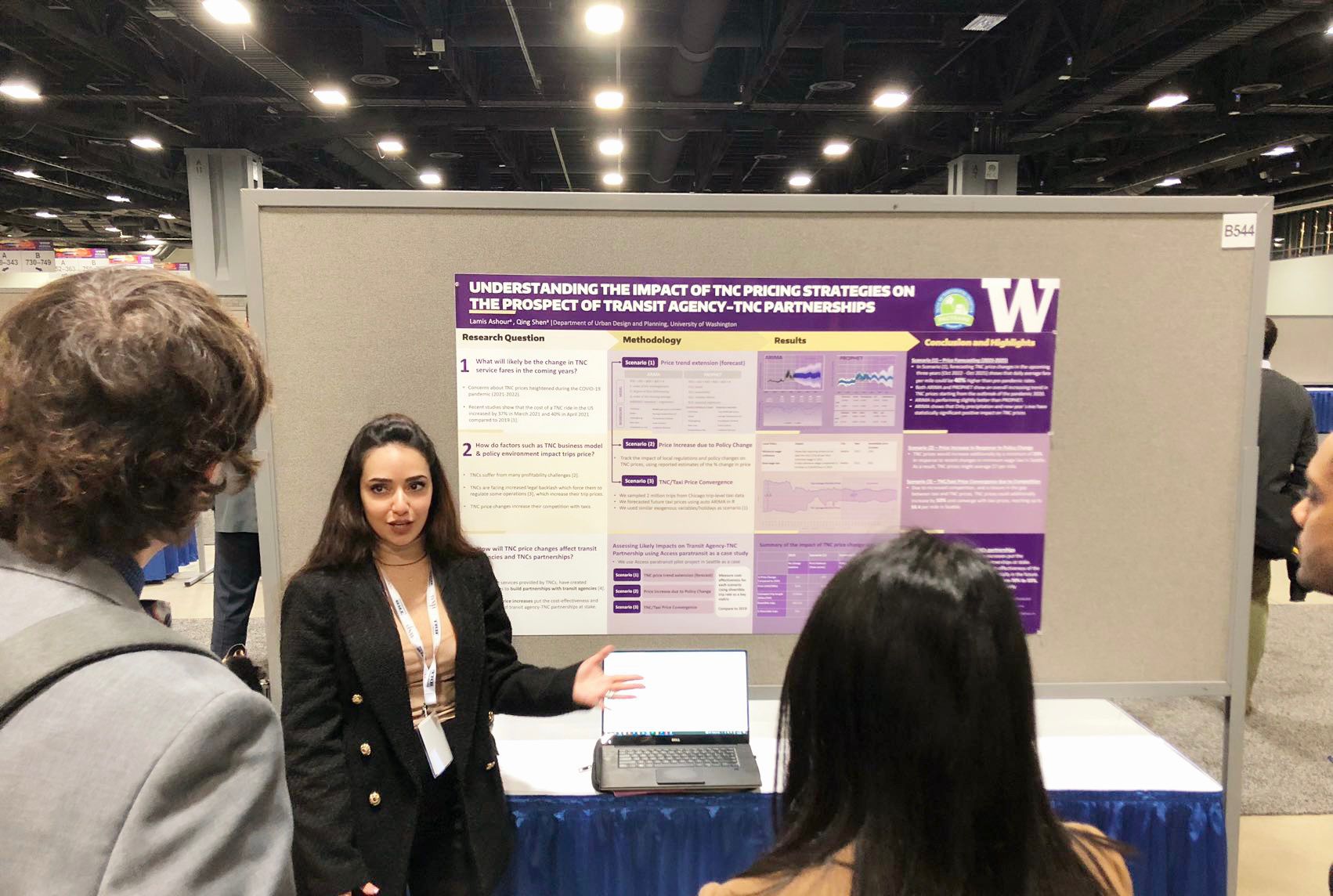 "It's about acknowledging the disparities that exist and ensuring that everyone, from low-density areas to those with unconventional work schedules, has access to vital transportation resources," Lamis says.  
Lamis's academic journey is a testament to her unwavering commitment to creating more equitable cities, where the diverse needs of all residents are considered and addressed. Her dissertation focuses on the equity implications of new mobility services, with a primary focus on the transformative impact of telecommuting. As telecommuting becomes an increasingly common way for people to move around, Lamis is attempting to understand how this trend affects equity in urban transportation.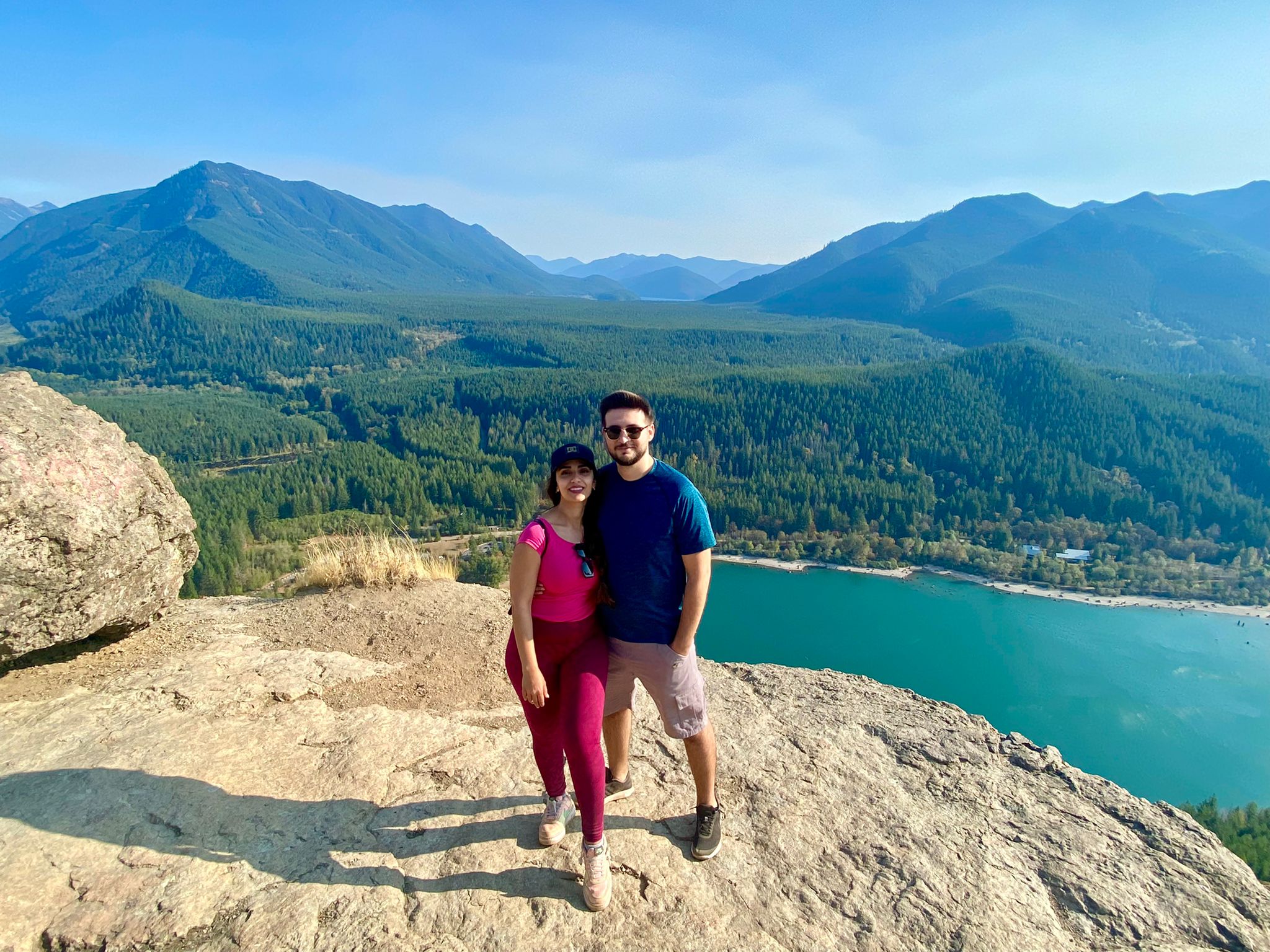 As for her future, Lamis is still considering an academic career but is determined to continue her hands-on work with emerging technologies. She remains passionate about the ever-evolving field of urban planning she discovered on the streets of Jordan and is committed to understanding and shaping the transportation systems of tomorrow. 
Despite her travels and dedication to academics, Lamis shares personal context that may be comforting to others facing similar life experiences. During her academic life she has maintained a long-distance relationship with her partner. "Women can achieve their aspirations without sacrificing their dreams and future to conform to traditional gender roles," Lamis says. 
By Tatiana Rodriguez, UW Graduate School.
Published on October 3, 2023