---
Prospective Students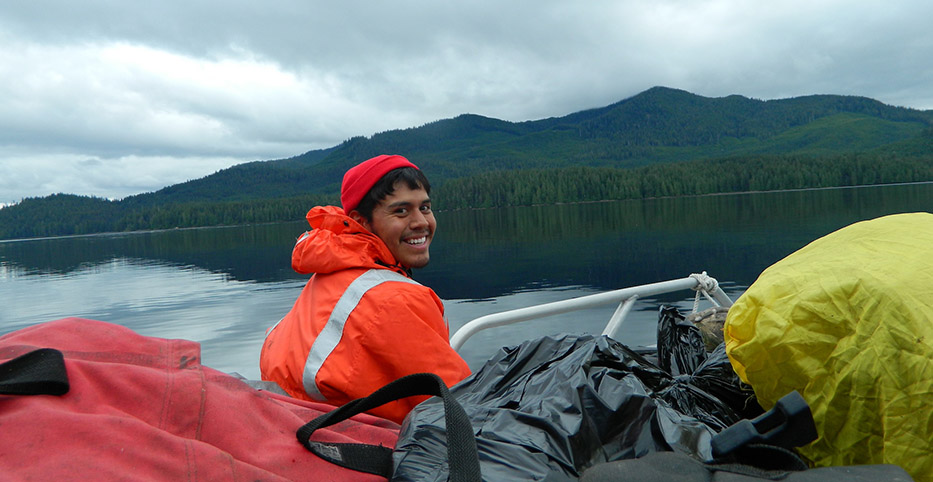 Thinking about graduate school as a next step? Take a look at the steps it takes to find a program, apply for school, search for funding, and more.
Student Success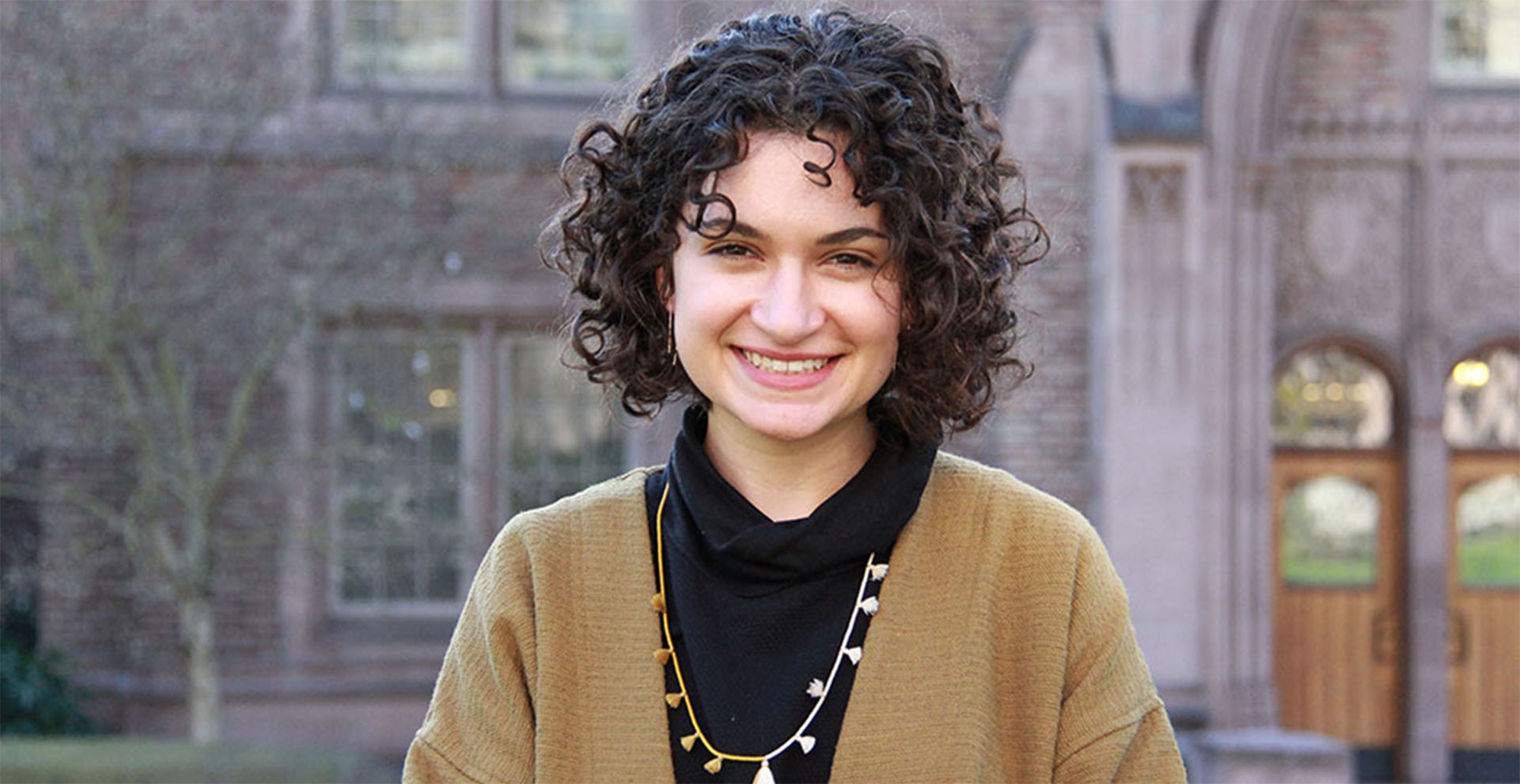 We've collected hundreds of articles to help you navigate all aspects of life as a graduate student and beyond, all filterable and searchable by subject and keyword.
Faculty & Staff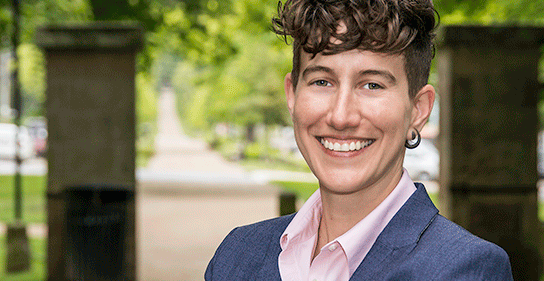 We've built a website entirely for faculty and staff who are looking for information on program review, advising resources, policy oversight, equity initiatives, and much more.
Equity & Justice in Graduate Programs
Fostering diversity and inclusion in graduate education is a paramount responsibility as we prepare our graduate students to be effective leaders in local and global societies.