Jennifer Hunter has always been interested in languages and religion. Since the fifth grade, she dreamed of being an exchange student in Germany. She started visiting her local library in the ninth grade, asking for information on exchange programs. With the help and support of others, she made her dreams a reality and became an exchange student in Germany for an academic year when she was 17. This was her first step in achieving many of her educational goals.
Jennifer's exploration of languages led her to discover an interest in religion because "religion is an important part of everyone's culture. It's influential in my own life, it's influential in politics, and it's influential in the way we build social programs," she said. And, since she comes from a religious background, Jennifer wanted to widen her perspective of religion and culture.
Now, Jennifer is pursuing her Ph.D. through the Near and Middle Eastern Studies program at the University of Washington.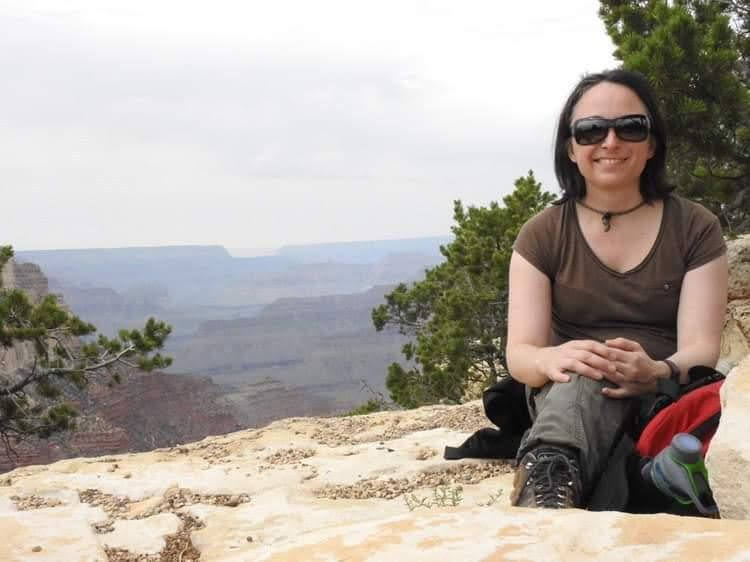 Jennifer began her studies as a first-generation, non-traditional student at Colorado Mesa State College and later transferred to Northern Arizona University, where over 10 years she pursued a double bachelor's in religious studies and modern language.
After earning her Master of Theological Studies at Harvard Divinity School and teaching religious courses at Northern Arizona University, Jennifer decided to continue her research at the UW. The Alvord Fellowship in the Humanities allowed her to focus on her dissertation and her certificate in feminist studies.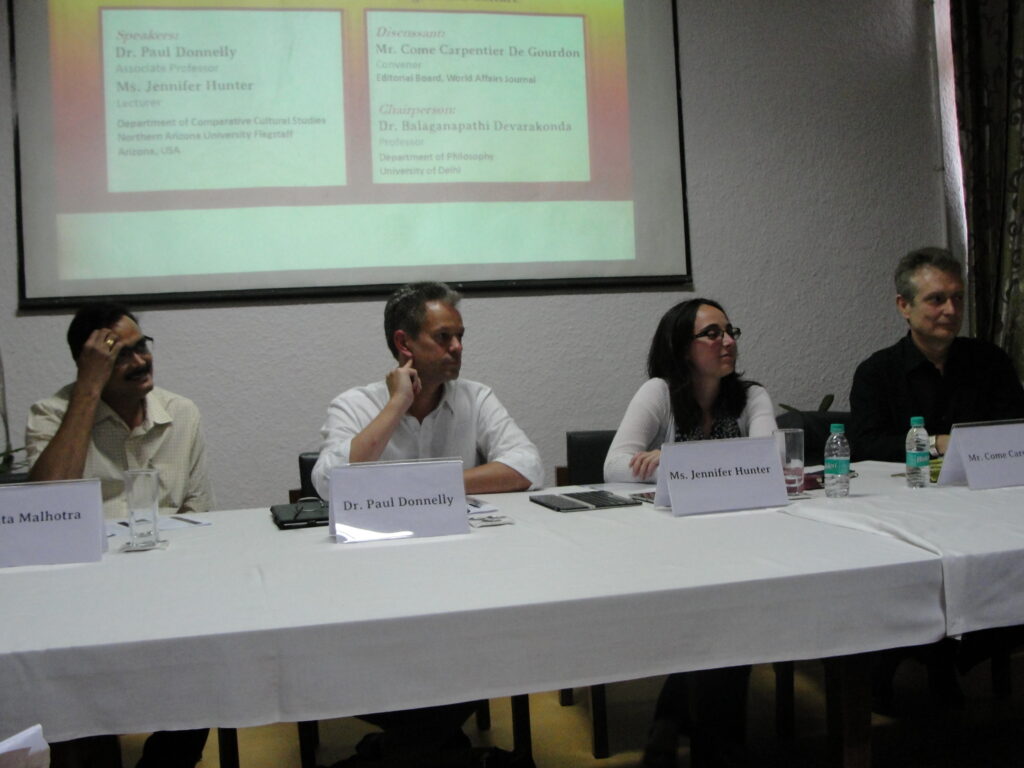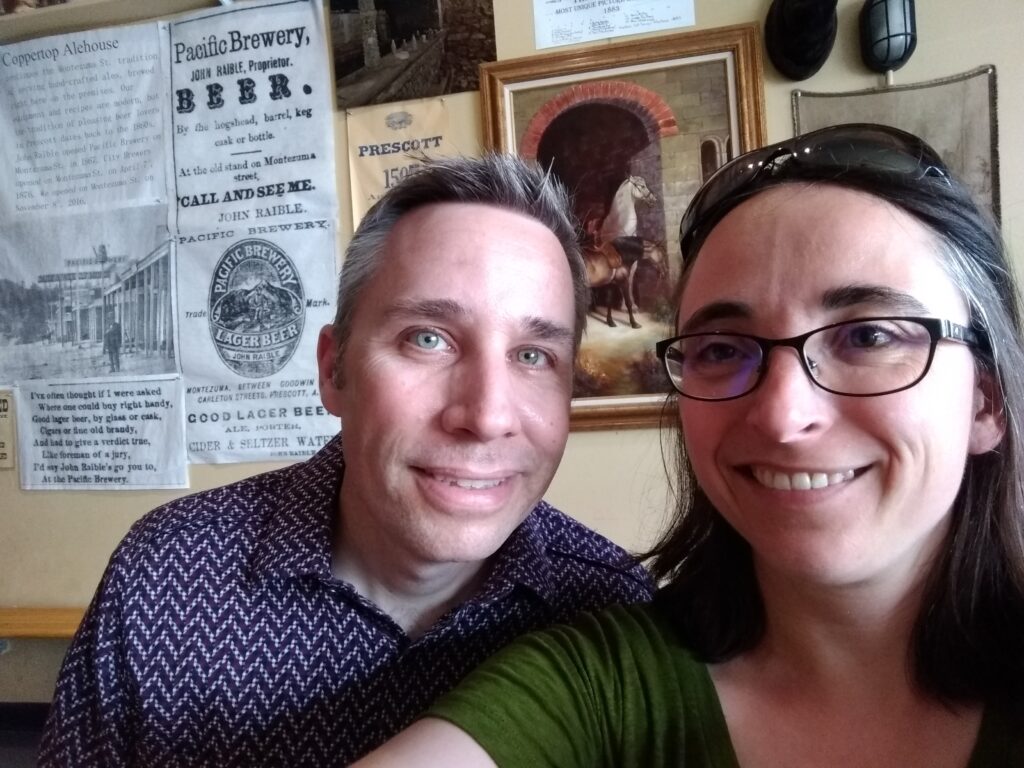 Jennifer's dissertation examines the ritualization of marriage and procreation before they were "Christianized." In early Christianity, not having sex and not getting married were highly prioritized by some Christians who considered sexual continence the highest form of Christianity. For these Christians, if you were married and had kids, once you no longer wanted more, you should never have sex again. Most of the writings that have survived this period are from men who had shunned sex and marriage. "For good or bad, these writings shifted our understanding of sex and marriage," she said.  
Bishops started giving marriage blessings in the early fourth century and did not have a ceremony in the church until about the ninth century. If the first ceremony of a wedding inside a church was not until the ninth century, and marriage was inherently frowned upon, what did marriage look like? The church leadership later advocated for Christian marriage to control sexual desires. Paul the Apostle said, "Do not deprive each other except perhaps by mutual consent and for a time, so that you may devote yourselves to prayer. Then come together again so Satan will not tempt you because of your lack of self-control." (1Cr 7: 3-6). After marriages had become Christianized, sex in marriage had become a way to keep Satan and demons from entering one's life, she said.
After graduating, Jennifer hopes to continue researching and return to teaching. "The market is competitive right now, but teaching, however that may look, would be my ultimate goal."
By Tatiana Rodriguez, UW Graduate School
Published Oct. 25, 2022