The Fulbright scholarship program is the largest U.S. international exchange opportunity for students to pursue international graduate study, advanced research and teaching in elementary and secondary schools worldwide. For the past several years, the UW has been named a top producer of Fulbright students and scholars, ranked by the Chronicle of Higher Education each February.
For 2019–20 academic year, two graduate students were among the 16 UW students and alumni awarded Fulbright U.S. Student Program scholarships: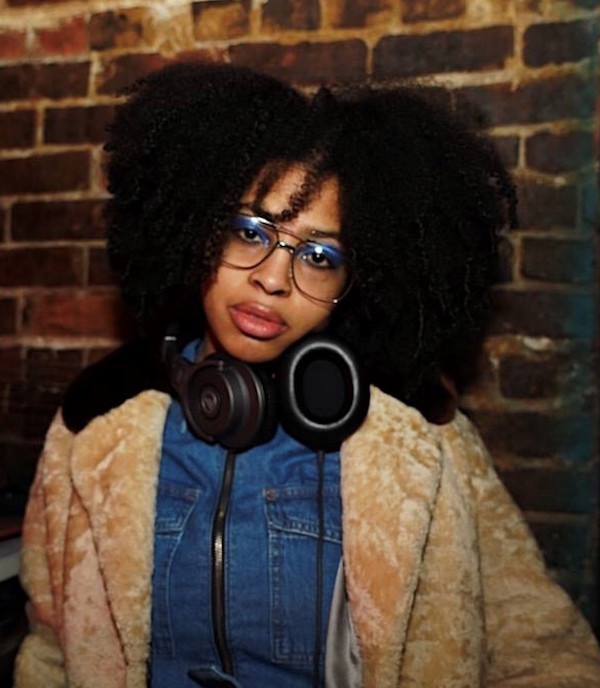 Joyce Maria Nimocks, Master of Social Work '18
Scholar, Brazil, Research
Joyce Maria Nimocks, artistically known as 'JOY MA', is a Black, femme, interdisciplinary artist and scholar who grew up on the Southside of Chicago with roots in Sunflower, Mississippi. She primarily works through sound, creative writing, and performance. JOY MA is passionate about bridging the arts, community organizing, and education for racial, gender, and disability justice.
After enrolling at UW's School of Social Work, JOY MA began organizing parties and events for people of color identifying within the LGBTQ community in Seattle. Through this work, she became more involved in music production and has since become one of the artistic directors for PlayThey, an artist collective and production company centering Black, POC, trans, and disabled artists throughout King County. She also recently scored a performance titled Lover of Low Creatures about a Black, mixed-race, disabled girl growing up in a small, predominantly white, forest town in New Jersey. Lover of Low Creatures was featured in a disability justice performing arts festival hosted at Performance Space New York in collaboration with the Whitney Museum of American Art. The full length show was debuted at Velocity Dance Center in Seattle.
JOY MA is the recipient of a Fulbright Research Fellowship to study the intersections of sound art, activism, and performance in Rio de Janeiro, Brazil for the upcoming year. JOY MA plans to pursue her doctoral degree in Performance Studies after returning from the Fulbright program.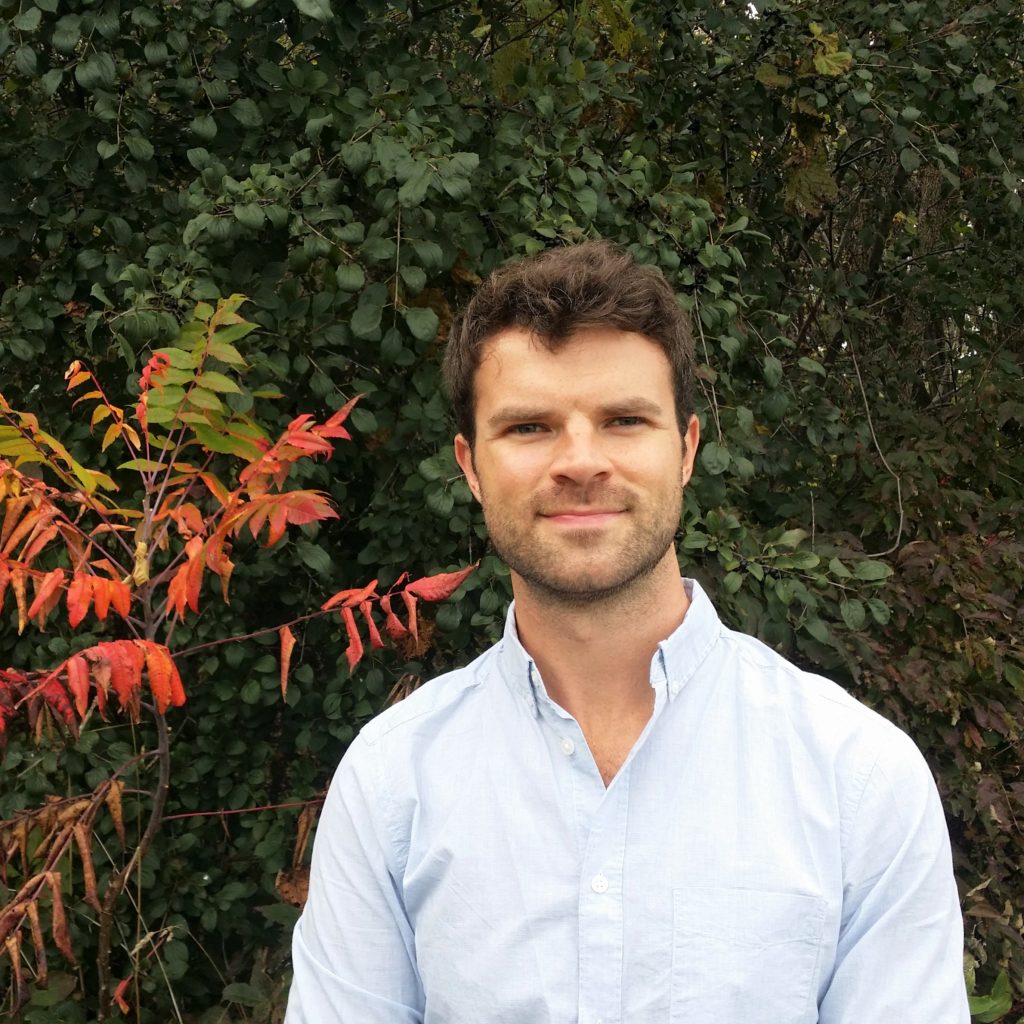 Padraic Casserly, Master's student, Technology Innovation (GIX)
Scholar, Mauritius, Research
Padraic has always been interested in global development. His fascination with the field began when he studied abroad in Senegal, West Africa as a junior in college. Because he grew up with a chronic medical condition which required regular treatment, he recognized that his life would have been much more challenging had he been born in Senegal. This realization gave him a sense of purpose to address global inequalities in healthcare.
After this experience, he joined and led student organizations at the University of Wisconsin including Engineering World Health and Engineers Without Borders. He traveled back to Africa after obtaining his undergraduate and graduate degrees in biomedical engineering to apply his skills and knowledge. Prior to enrolling in the new Technology Innovation graduate program at the University of Washington, he spent three years teaching biomedical engineering courses at Jimma University in southwestern Ethiopia. As an instructor, he worked with a team of Ethiopians to research and develop important medical devices for the surgical department at the university's teaching hospital.
Padraic joined the UW's collaborative Global Innovation Exchange and started his second round of graduate education. For his thesis research, he is exploring a new approach to measuring groundwater. In Mauritius, the host country of his Fulbright Research grant, he hopes to deploy his new technology for the benefit of water resource managers on the island. His goal is that this technology helps the government more sustainably manage their declining groundwater supplies.