Molecular & Cellular Biology, 2016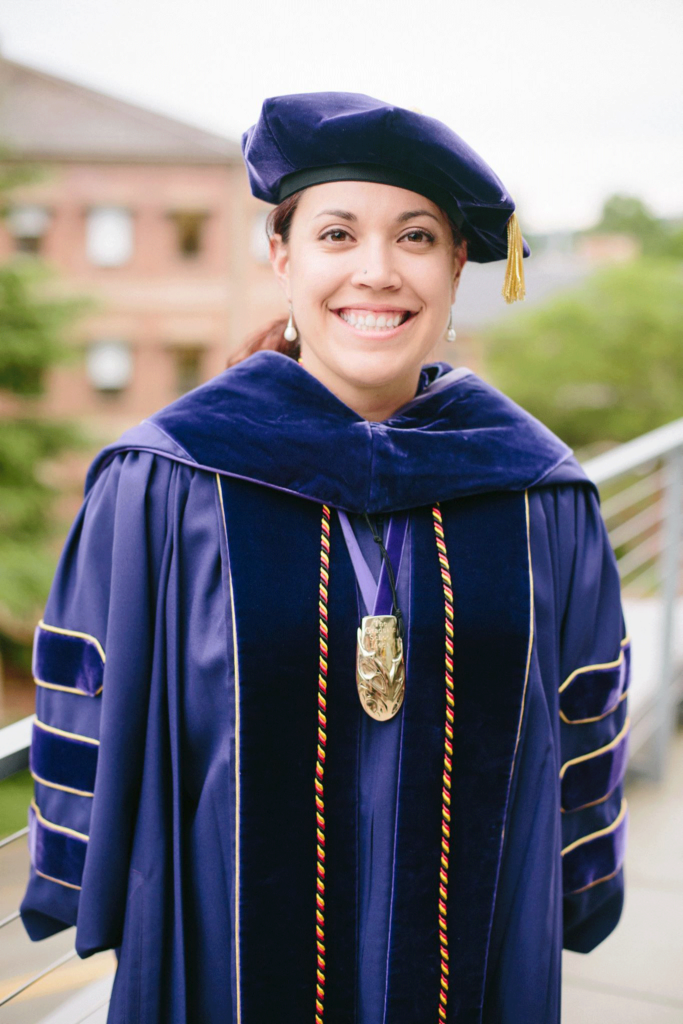 First year of graduate school was a tough transition year for me. While I got along well with my classmates, I was still searching to build community in Seattle. Throughout my first year, GO-MAP* continued to invite me to events, but in the haze of classes and lab, I failed to attend.
At the beginning of my second year, I made a conscious decision to try out a GO-MAP event. I awesomely decided to attend the Fall Welcome Event, an evening of networking, food, and dancing! I met so many wonderful graduate students from across campus and immediately felt a true sense of belonging.
I continued to attend events like the "Staying Connected" happy hours, the monthly potluck gatherings, and my favorite event, the Spring Soirées. The friends I made in GO-MAP made such a difference in my experience at UW and I am forever grateful.
The GO-MAP leadership are so thoughtful about the programming that will benefit, acknowledge, and honor graduate students. It was inspiring each year to see graduating students honored at the Spring Soirée, was so special when I was honored the year I graduated, and is wonderful to see that the tradition continues! Thank you GO-MAP!
I am currently a IRACDA postdoctoral research scholar at the University of California San Francisco, and will be starting a tenure-track Assistant Professor position in the Biology Department at San Francisco State University in January 2020.
*This story is part of a series celebrating the 50th anniversary of GO-MAP, now known as GSEE. Learn more.