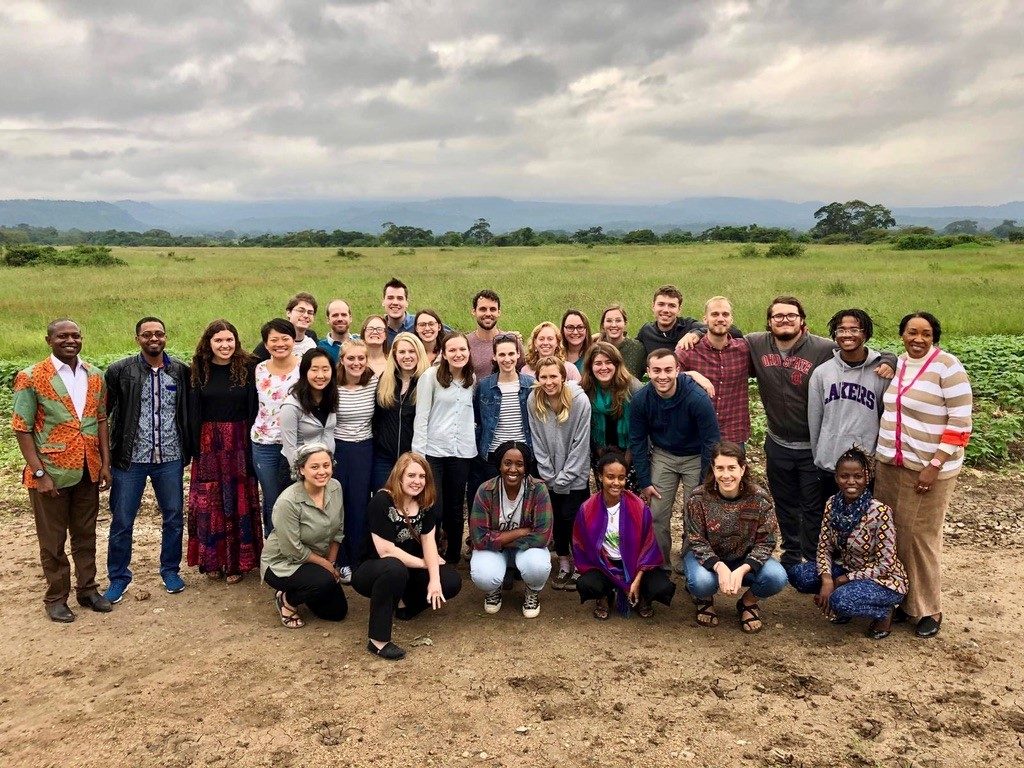 Kelsey Bilek spent the summer studying Swahili as an awardee of the 2019 U.S. Department of State's Critical Language Scholarship (CLS) Program.
The CLS Program is part of a U.S. government effort to expand the number of Americans studying and mastering critical foreign languages. CLS scholars gain critical language and cultural skills in languages that are less commonly taught in U.S. schools, but are essential for America's engagement with the world, contributing to U.S. economic competitiveness and national security.
In 2019, Bilek was one of 550 competitively selected American students representing 233 colleges and universities across the United States to receive a CLS award. Each CLS scholar spent eight to ten weeks in one of 26 locations studying Arabic, Azerbaijani, Bangla, Chinese, Hindi, Indonesian, Japanese, Korean, Persian, Portuguese, Punjabi, Russian, Swahili, Turkish, and Urdu.
The program provides funded, group-based intensive language instruction and structured cultural enrichment experiences designed to promote rapid language gains. CLS scholars serve as citizen ambassadors, representing the diversity of the United States abroad and building lasting relationships with people in their host countries. Alumni of the program go on to continue their language study and apply their critical language skills in their future careers.
Bilek, who graduated with a master's in Global Health this past spring, spent eight weeks studying Swahili intensively at the MS Training Centre for Development Cooperation (MS-TCDC) in Arusha, Tanzania. We connected with Kelsey to hear more about her decision to apply for CLS, what she learned, and what advice she has to share for future applicants.
What made you decide to apply for the CLS Program?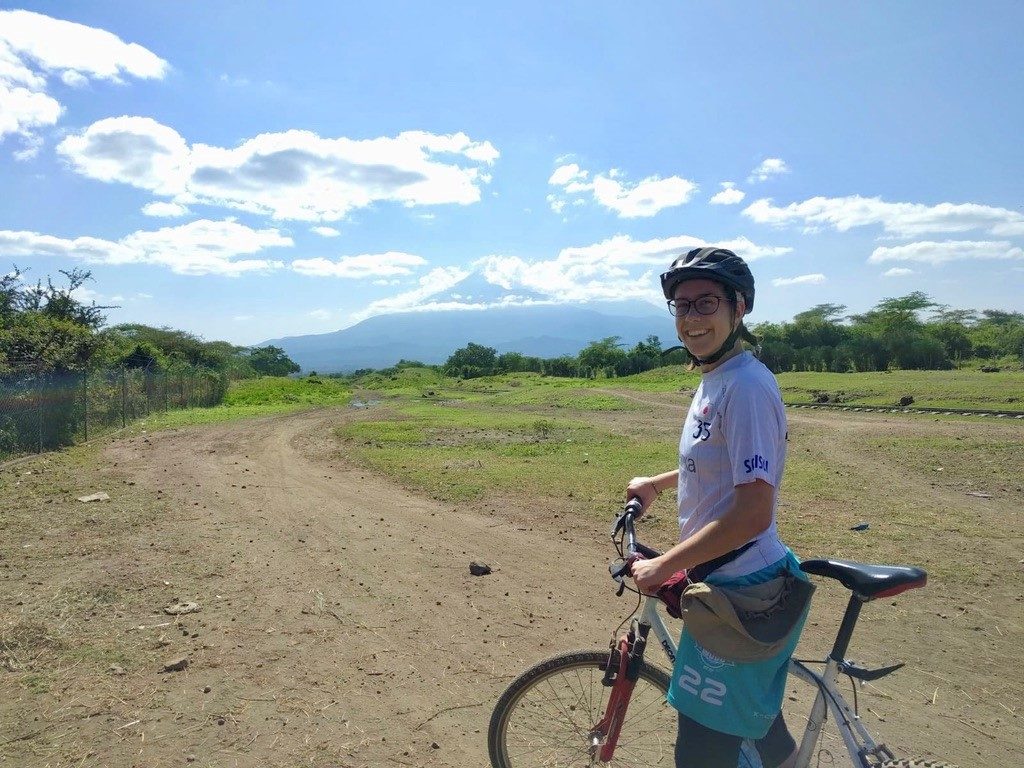 I applied for the CLS Program because I'd spent time in East Africa before and I saw learning Swahili as an opportunity to enhance any future experiences in the region. I was also excited about the chance to learn more about the culture and history of Tanzania, especially how to respectfully navigate it as a foreigner participating in global health work. Lastly, given that I was going to graduate just before leaving for Tanzania, the non-competitive eligibility that accompanies completion of the Program was another perk.
How do you imagine the CLS experience will help support your future goals?
Linguistic and cultural knowledge is a huge asset for any future work I might be part of in the region. From learning how to tell time in Swahili (there's a trick to it!) to knowing how to respectfully greet people, understanding the language at an intermediate level as well as cultural differences and similarities is a great advantage. More importantly, through the CLS experience, I've made lasting connections and friendships with people from the region, those working in the field of global health, and other students interested in global work.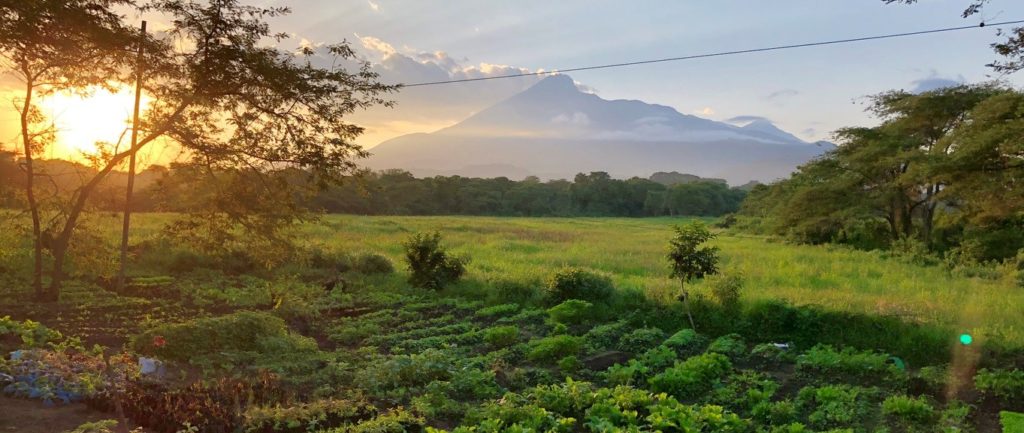 Can you talk about your language institution and the structure of lessons?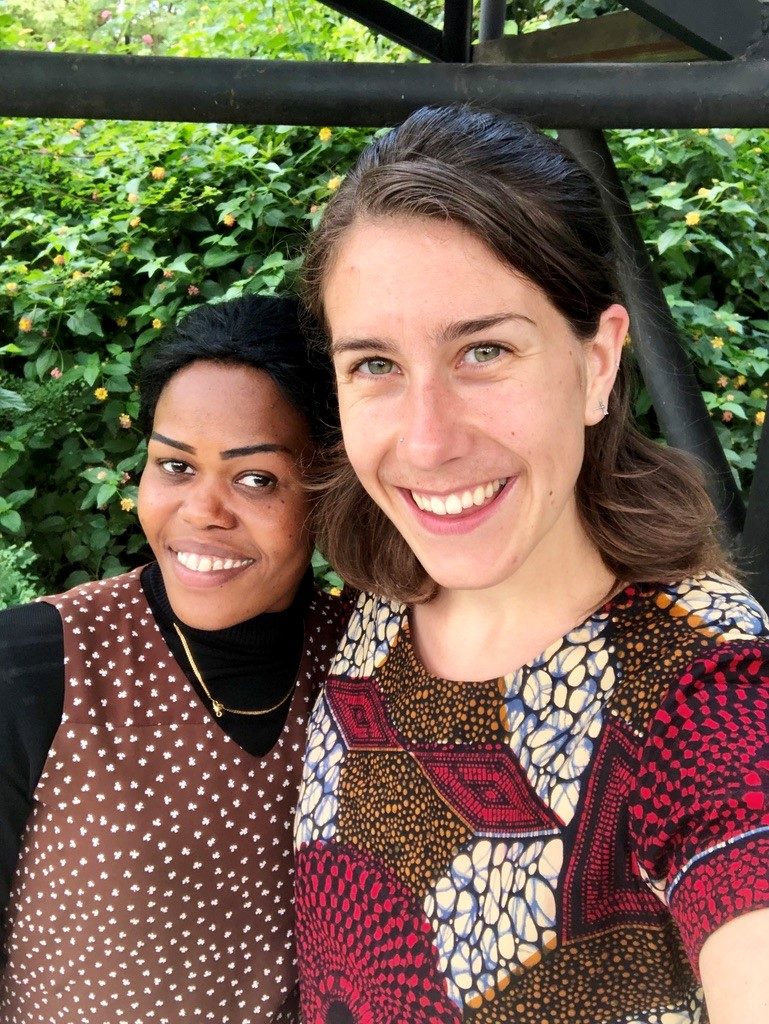 The language institution where I studied, MS-TCDC, was excellent. The teachers were open-minded, patient, and really supportive of our learning. Students in the program were placed in various classes according to our level of Swahili and in my beginner-level class, there were a total of six students. We had class in the morning every day, with a break for teatime, where we would talk with other students, teachers, and staff on campus in Swahili while sipping chai. After lunch, we would meet with our local language partners or go on cultural excursions, the most memorable of which were the two weekends we spent off campus visiting Ngorongoro Crater and the base of Mt. Kilimanjaro. It was incredible having in-depth opportunities to see a bit more of the country, learn about its history, and explore certain fields in detail (wildlife, agriculture, gender equality, economics, archaeology, etc.).
What is one piece of advice you would offer to applicants, or students who are considering applying to CLS?
My advice would be that if you're interested in the CLS program, you should apply. There was a wide range of ages, academic interests, and degree levels represented in the CLS Tanzania 2019 cohort. Due to the diversity of the group, I learned a lot from my peers, really enhancing the experience. Keep in mind not just what you'd like to learn from the program, but how you'll be contributing to the experience, as well.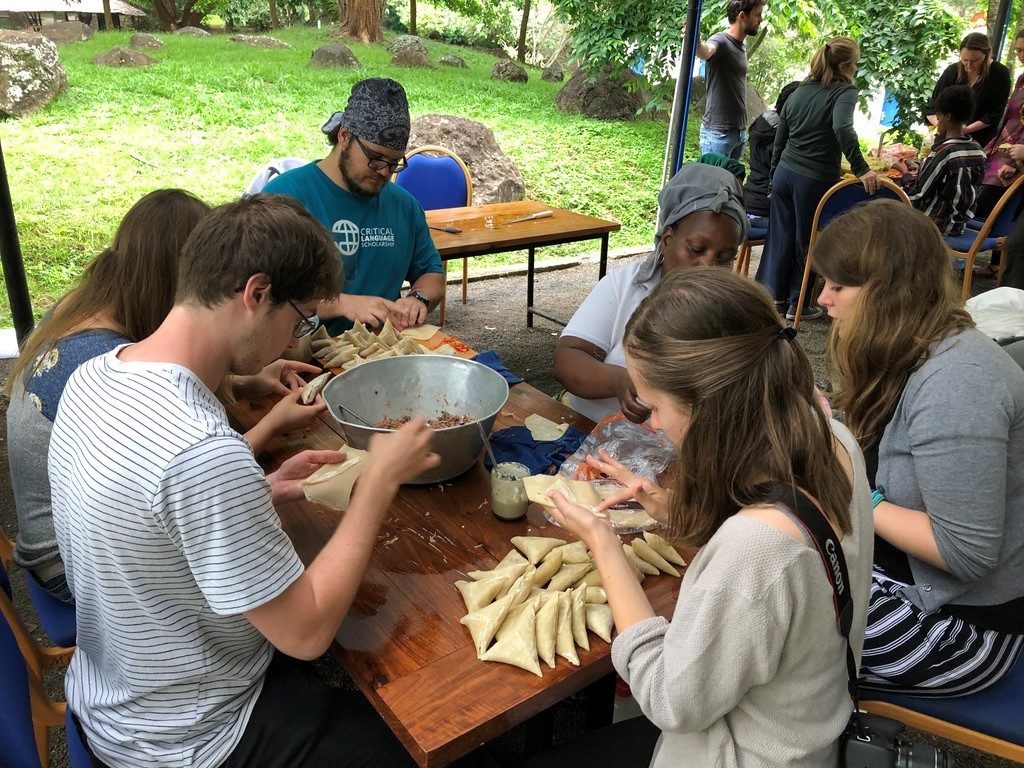 The CLS Program runs every summer and is open to American undergraduate and graduate students at colleges and universities (must be a U.S. citizen by the application deadline). You can participate in the program after you graduate but must be actively enrolled at the time of the application deadline.
Graduate students applying to the CLS Program are encouraged to connect with the Office of Fellowships & Awards for application support and feedback.
Applications for the summer 2020 program are due November 19, 2019 at 5 p.m. Pacific.