How can we make ankle-foot orthoses that do more to improve mobility?
How are parents of children with intellectual and developmental disabilities in China working to enhance their children's quality of life?
These are some of the questions that drive this year's Gatzert Child Welfare Fellows. The Gatzert Child Welfare Fellowship is a one-quarter fellowship awarded to UW Ph.D. candidates writing dissertations that contribute to the lives of children with disabilities.
Meet the 2021 fellows…
Shixin Huang
Jackson School of International Studies
Dissertation: "Disability Rights in (Trans)formation: Negotiating Between International Discourses, Authoritarian Politics and Family Life in China"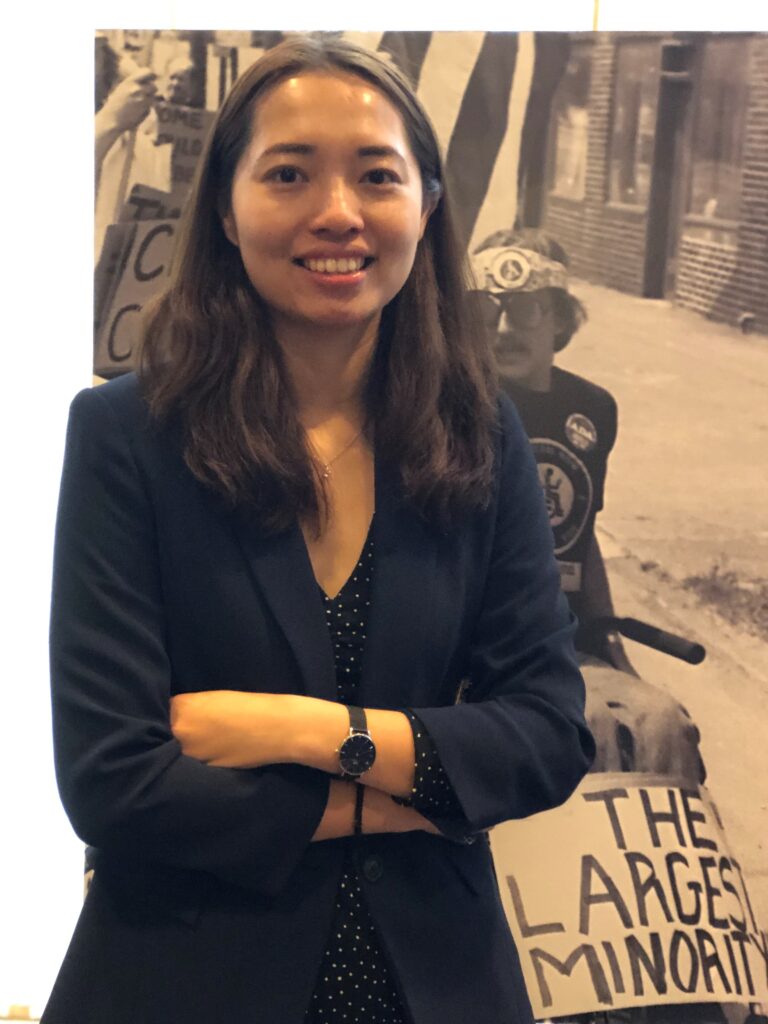 Shixin Huang's doctoral research examines the evolution and development of the disability rights movement in China, with a particular focus on the activism of parents of children with intellectual and developmental disabilities (I/DD). More specifically, she studies how parents of children with I/DD translate and deploy the international discourses of disability rights to initiate service programs and policy advocacy campaigns to enhance their and their children's quality of life and inclusion in the community. With China's ratification of the United Nations' Convention on the Rights of People with Disabilities (CRPD) in 2008, a significant number of international funding, programs, and rights discourses have come into China, transforming the agenda of parents' organizations on the ground. Shixin's research pays particular attention to parents' organizations' perception and translation of international models of disability rights to initiate policy advocacy campaigns that advance inclusive education, supportive employment, and community/independent living. She investigates how these Anglo-American-originated visions manifest in the circumstances of China that are characterized by authoritarian politics and a paternalistic culture of filial piety defining the parents-children relationship.
Shixin worked in the field of disability rights advocacy in China and served as the principal manager of an EU-funded campaign to promote community empowerment and the education, employment, legal capacity, and cultural identity rights of persons with disabilities. In addition to her research, Shixin continues to work closely with grassroots NGOs promoting advocacy campaigns and facilitating disability equality training for the disability community, lawyers, NGO workers, journalists and others. She has written popular articles in newspapers and social media on disability rights in China.
Shixin holds a Master of Social Work from the University of Hong Kong and Master of Political Sociology from the London School of Economics.
Michael Rosenberg
Mechanical Engineering
Dissertation: "Modeling and Predicting Subject-specific Responses to Ankle Exoskeletons"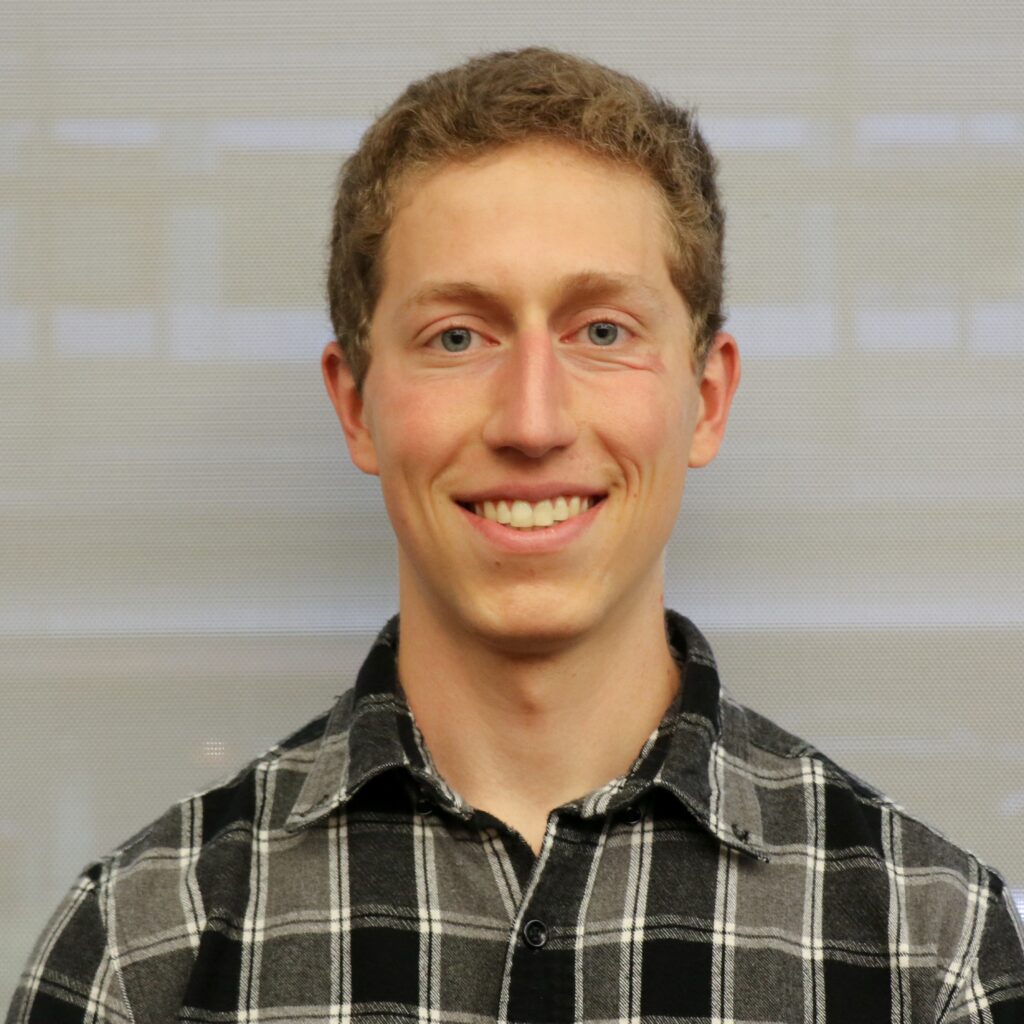 Michael Rosenberg's research aims to improve mobility by modeling and predicting diverse responses to ankle-foot orthoses (AFOs)—a common non-surgical clinical intervention that is often prescribed during childhood to assist locomotion for individuals with cerebral palsy. Michael has applied and developed physics-based and data-driven models to predict change gait with AFOs and uncover how individualized mechanisms of walking change when AFO mechanical properties are varied. During his MS and PhD, Michael has mentored ten undergraduate students on independent research projects including quantifying motor control during acceleration from standing to walking and determining the effect of impaired motor control on optimal AFO design during walking. He is a recipient of the University of Washington College of Engineering Dean's Fellowship and an NSF Graduate Research Fellowship. Michael received his BS in Mechanical Engineering from North Carolina State University in 2015 and his MS in Mechanical Engineering in from the University of Washington in 2018. He intends to pursue a career in academic research, focusing on quantifying assistive device and intervention impacts on gait across daily activities, developing techniques to increase access to quantitative gait analysis for children and families living in resource-limited settings or far from clinical gait labs, and developing principles for systematically individualizing rehabilitation planning and assistive device design to enhance mobility.