Enrique Saldarriaga was sure of two things when he began his career as a researcher: He wanted to combine his passion for improving the living conditions of neglected populations, and he wanted to work with leading researchers in the field. 
At the University of Washington, he did both. 
"The quality of mentorship you get from the School of Pharmacy is invaluable. Every time I was interested in something, I could take a class and work closely with other researchers," said Enrique. At the UW, Enrique was a Ph.D. graduate student in the school's Comparative Health Outcomes, Policy and Economic Institute which improves individual and population health through transformative learning, research, and dissemination about the effectiveness, safety, and value of medical products, services, and policies. 
Through his curiosity and interest in quantitative methods, Enrique became interested in mathematical modeling of infectious diseases. A topic that sparked his dissertation — and his first-place presentation in the UW Graduate School's Three-Minute Thesis Competition (3MT). 3MT is a professional development competition that allows graduate students to explain their research or capstone project in three minutes, in language appropriate for a large audience.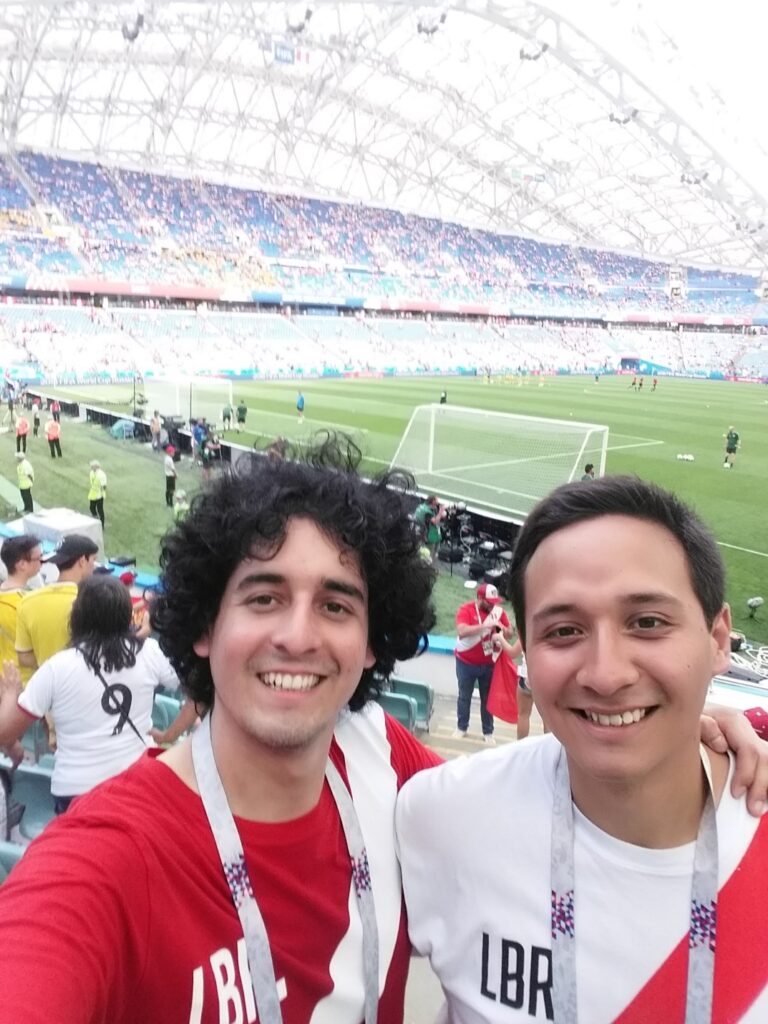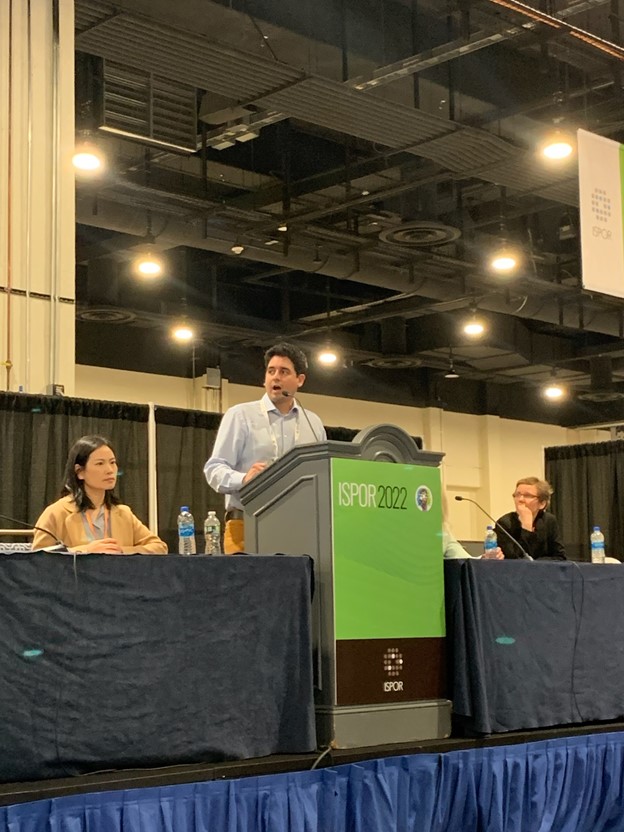 A native of Peru who served in the Peruvian Ministry of Health after earning his master's in Epidemiology, Enrique centers his research on infectious diseases that disproportionately affect marginalized or underrepresented groups. When he chose to study HIV, he quickly realized that in the U.S., cases were concentrated in the South among Black, African American males. But in other areas, like Seattle, HIV was more prevalent in different sub-groups such as drug users. These groups, regardless of location, already lacked access to health-care services and resources, which played a prominent role in the epidemic.  
 Using econometrics and disease modeling methods, Enrique was able to track how the disease progressed in Atlanta, which has one of the highest rates of HIV in the country. 
 "Atlanta has so much heterogeneity, which created the perfect setting to test my hypothesis," he said. Enrique's dissertation focused on the study of economics and health value of reallocating HIV-related resources throughout the city. Resources ranging from prevention drugs, testing, and antiretroviral treatment. 
For Enrique, this was step one. Step two dealt with the political feasibility of implementing these resources. Even with all the necessary evidence, practical and ethical considerations are important when shifting resources from one area to another —which makes this process complex and involves the participation of several stakeholders. 
By conducting his research remotely, Enrique was able to interview other researchers from Atlanta. "One of my career goals is to influence policy-making decisions in healthcare with data that I've found to help systematically underserved communities," said Enrique. 
 To achieve this, he realized that he needed to be able to communicate why these topics are important, why people should care, and how to interact with different audiences — a skill that helped him win the 3MT competition.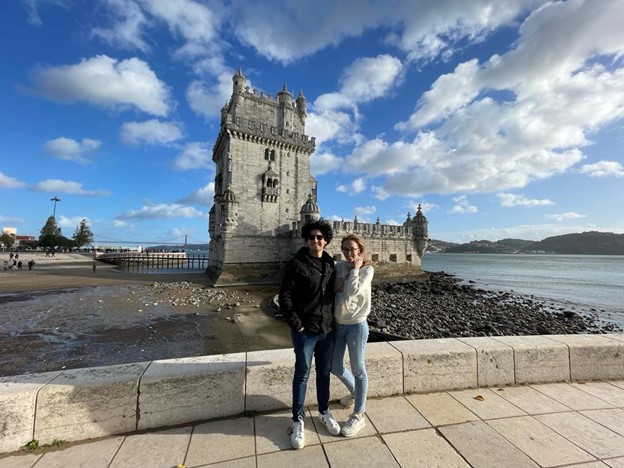 "It was an amazing experience because you need to convey your message to people in other academic fields," said Enrique. "It taught me a lot about how I communicate my ideas and how they can be improved to reach a larger audience." 
Enrique's career goal is to generate evidence to inform decision-making processes that reduce health care access barriers among historically underserved demographic groups. 
 "After graduation, I joined the Prevention Effectiveness fellowship at the CDC to assess strategies and interventions to prevent and reduce the spread of sexually transmitted diseases," he said. 
Learn more about the 3MT, other winners, and how to participate next year. 
By: Tatiana Rodriguez, UW Graduate School
Published on Oct. 25. 2022