Like many undergrads, Carolyn Fan was still determining her area of study when she first entered college.
"I knew I wanted to improve people's lives," she said. "I wanted to interact with people, but I also was interested in how history, society, and culture has shaped us into who we are."   
Originally from Chicago, Carolyn completed her bachelor's at New York University, where she explored her interest in improving the health and well-being of others and understanding her own social identities. As an undergrad, she held several public health internships that looked at issues such as nutritional access health disparities, and sexual health — experiences that solidified her desire to conduct independent research as a professor working in academia. 
As she worked in health research, Carolyn learned about barriers in traditional academia, ranging from labor exploitation to getting funding for projects. This further inspired her to seek out supportive environments in academia that allow herself, and others, to create their own space for work they are passionate about.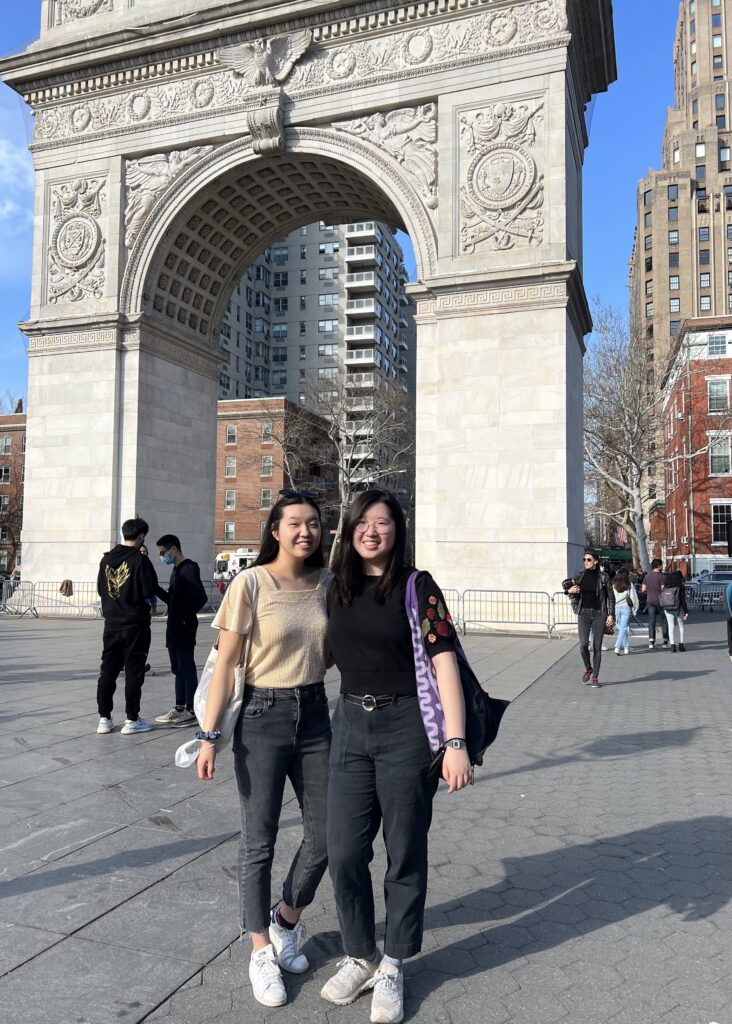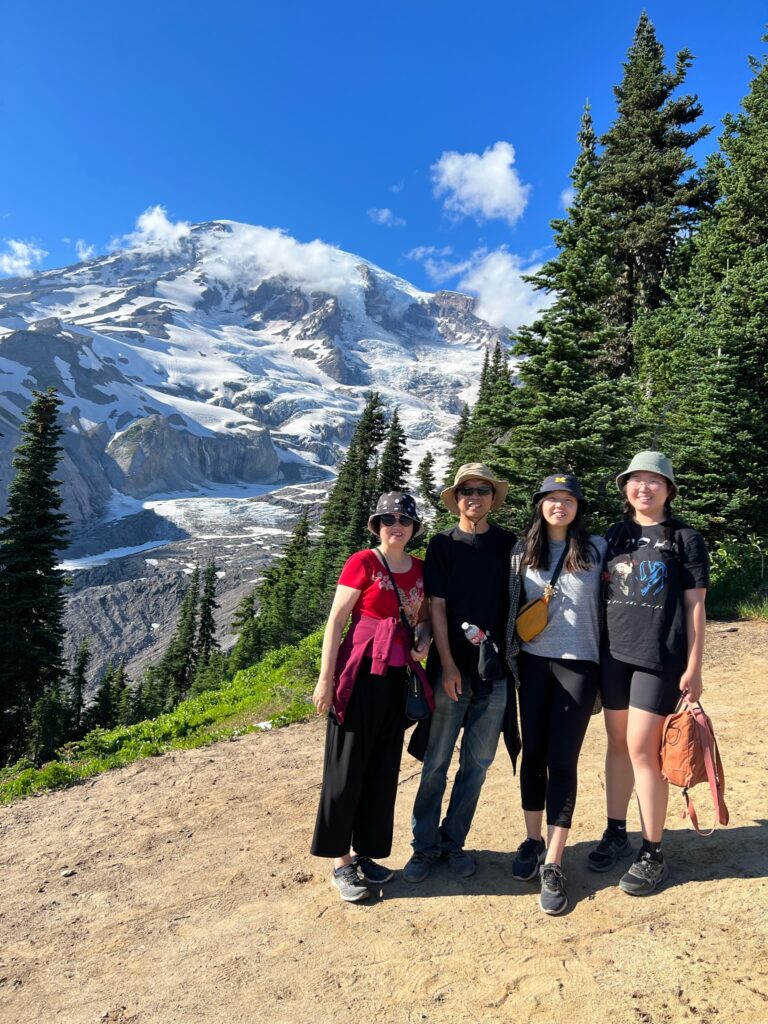 UW Impact  
As a fourth year Ph.D. student in  Health Services at the University of Washington School of Public Health, Carolyn is combining her passions for  health care and the humanities.   
"I want to focus on the positive. I am a queer woman of color, so I want my research to help better understand myself and my communities," Carolyn said.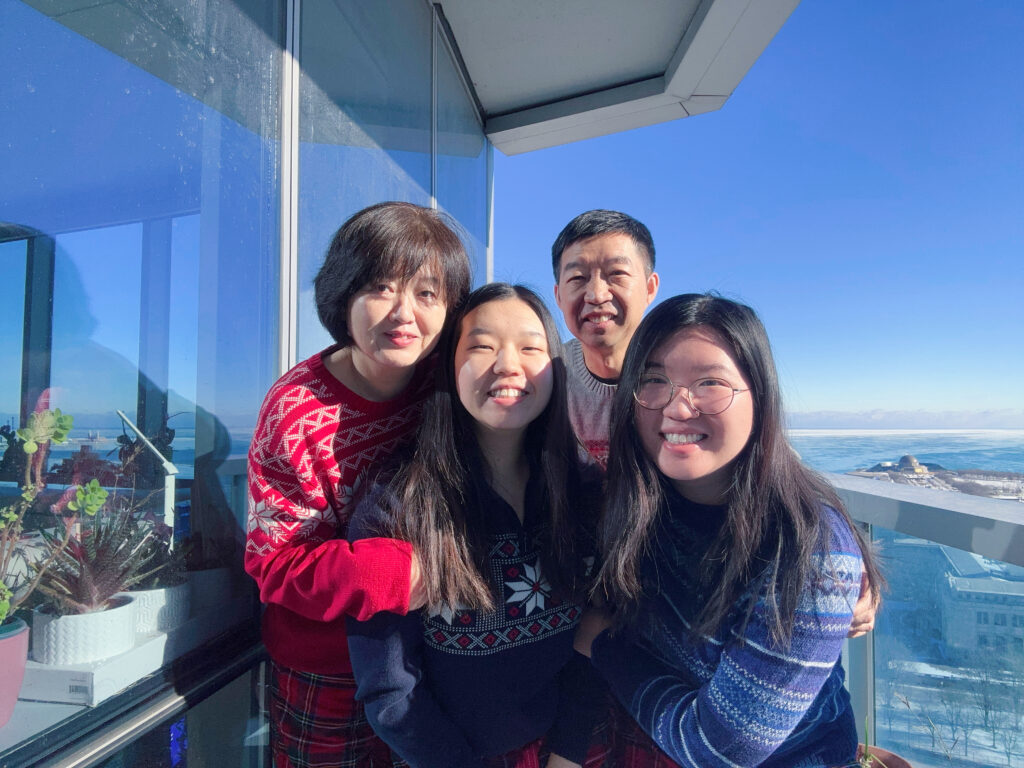 When looking at graduate schools, Carolyn considered certain criteria. She wanted to see herself in the faculty and student population. She looked at the number of women, specifically women of color, who held leadership positions and the type of work they were able to achieve at the UW. 
"The diversity within the faculty and the students here gave me hope that the type of research I would do–and the type of person I am–would be accepted, and I'll be able to grow here," Carolyn said. 
Her dissertation proposal focuses on the intersection of structural racism and structural LGBTQ+ discrimination and how it might link to health disparities for marginalized populations across race, sex, and gender identity. She also plans to talk to LGBTQ+ BIPOC communities about community strengths, love and joy with the goal of shifting mindsets around public health in marginalized communities. While deficits need to be addressed, communities have strengths that need to be highlighted. 
Carolyn also knew she wanted to be involved in diversity and equity work. In her first two years at the UW, she was the student co-chair of the Equity, Diversity, and Inclusion Committee within the Department of Health Systems and Population Health. After that experience, she wanted to work on a university-wide effort and meet students outside of her program who are passionate about equity work.   
GSEE Advisory Board  
When Carolyn learned about the Graduate School's Equity and Excellence (GSEE), she knew she wanted to be a part of the GSEE Student Advisory Board. She and other students give feedback to staff members about topics such as accessibility for grad students and GSEE events. As a team they make connections among themselves, and other students involved with GSEE and give each other the chance to work with students from different backgrounds and graduate programs. 
"If we continue to diversify grad school and higher education and keep people in higher education, we need to focus on retention. And I think GSEE is vital in that," Carolyn said.  
Carolyn wanted to emphasize GSEE's importance within the UW and higher education in general. She hopes that GSEE can continue to grow and expand, especially to meet the needs of future BIPOC grad students.  
By Tatiana Rodriguez, UW Graduate School
Published March 14, 2023