UW Graduate School
Fellowship
---
November 25, 2020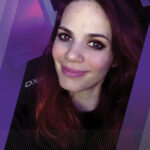 "I applied and applied and applied, and the third time I applied, I got it." Graduate student Mindy Cohoon, speaking of her process applying for the Simpson Center's Digital Humanities Fellowship Between her undergraduate and graduate years, Near and Middle Eastern Studies Ph.D. student Mindy Cohoon has received 23 fellowships, grants and scholarships. She credits her success to…
---
November 18, 2020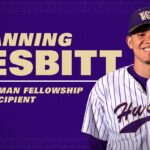 …"it will be a reformative time of life. I plan to come back very different from when I leave." Former Husky baseball player and recent graduate of the Evans School of Public Policy, Channing Nesbitt discussed his application and plans for his Bonderman journey with UW Student Athlete Academic Services. Read the article here.
---
November 16, 2020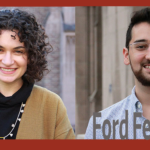 The secret to helping secure a fellowship is being able to tell your story through the personal statement, O'Connor said. One way to help stand out is showing how one's research can impact the community. -Colleen O'Connor Being able to tell her story and the story of her research to audiences as varied as elementary school children and the…
---
January 31, 2020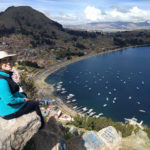 Natalie Gasca, a PhD student in Biostatistics, discusses the transformative experience of the Bonderman Fellowship and how it has impacted her perspective on health and well-being and her future aspirations. Read the story.
---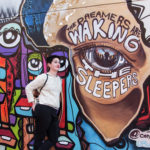 Colleen Kimsey completed the Bonderman Fellowship with a trek in Nepal this September. The Bonderman Fellowship provides UW students with the opportunity to independently travel the world for eight months. Students choose the countries they will visit, and the fellowship provides them with the opportunity to explore, be open to the unexpected, and come to…
---
January 21, 2020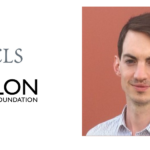 William Bamber, a PhD candidate in the Interdisciplinary PhD program in Near & Middle East Studies, was awarded the Mellon/ACLS Dissertation Fellowship for 2019-20. Bamber's research explores Ottoman influences in South and Southeast Asia in the late 19th century. Read more.
---
January 13, 2020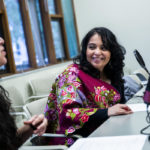 Jessica Hernandez, an NSF GRFP fellow and PhD student in the UW School of Environmental & Forest Sciences, is helping to restore Seattle's Indigenous landscape through her dissertation work with the Daybreak Star Cultural Center and Discovery Park to restore the Center's Bernie Whitebear Garden. She has turned her conversations with urban Native community members…
---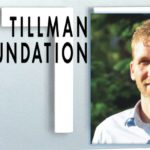 David Coomes, a Ph.D. student the UW Epidemiology Department, was awarded the 2019 Tillman Scholarship for his research in nutritional epidemiology. David hopes his work will contribute to improving nutrition policy.
---
November 14, 2019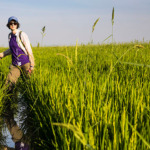 Yasmine Farhat, an NSF GRFP fellow in the Department of Civil & Environmental Engineering, is part of an interdisciplinary UW research effort to preserve the food system of Cambodia in the face of new hydropower dams planned for construction along the Mekong River. Yasmine's research aims to understand the variables that impact rice growth and…
---
November 9, 2019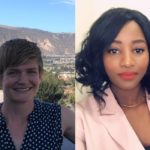 The Graduate School is pleased to announce that two graduate students have been named awardees of the Fulbright-Hays Doctoral Dissertation Research Abroad (DDRA) Award to conduct research in 2020-2021.
---
Next page