The Graduate School is pleased to announce that two graduate students have been named awardees of the Fulbright-Hays Doctoral Dissertation Research Abroad (DDRA) Award to conduct research in 2020-2021.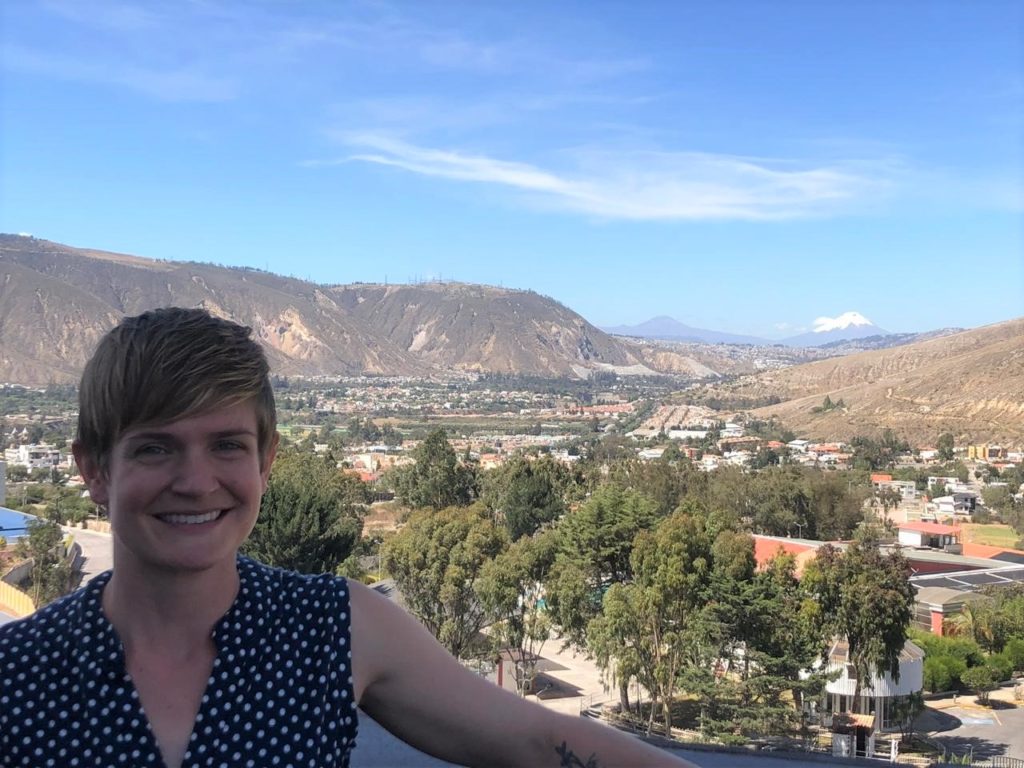 Kelsey Gilman, an International Studies Ph.D. student, will conduct dissertation fieldwork in Spanish and Kichwa in Ecuador. For her doctoral dissertation research abroad, Kelsey will be documenting and collaborating in the development of the Intercultural University of Indigenous Nationalities and Peoples of Ecuador, Amawtay Wasi (in Kichwa: the "House of Wisdom"). Having been awarded a FLAS fellowship for Kichwa (summer 2019), Kelsey will be able to collaborate with Indigenous Kichwa-speaking peoples to interview prospective students, families, and community members about their aspirations for the university. She will be working closely with representatives of the Confederation of Indigenous Nationalities of Ecuador (CONAIE) and the Ministry of Education, as they create an intercultural framework for higher education, to open in June 2020.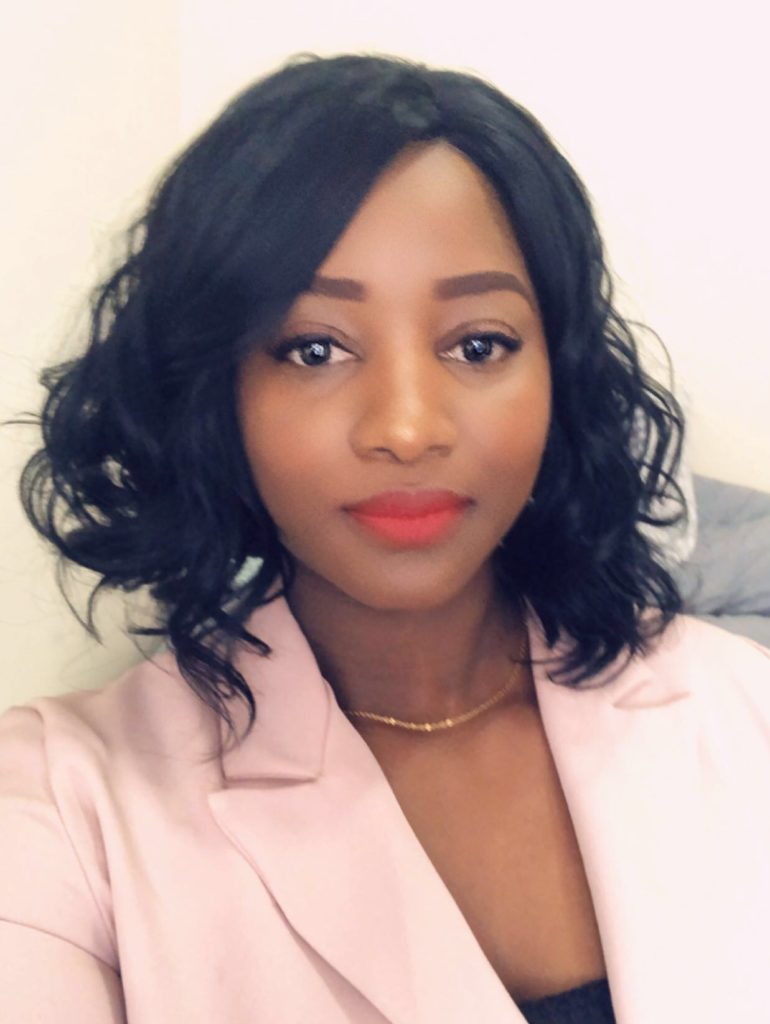 Isatou Jallow, a Ph.D. student in the Law School, will conduct dissertation fieldwork in French and Wolof in Senegal. Isatou's research focuses on Inclusive Education in The Gambia and Senegal, examining the social and legal barriers to exercising the Right to Inclusive Education. She intends to collect qualitative data by conducting semi-structured interviews with key informants from the two countries (research in The Gambia will be funded by a Harlan Hahn award), working closely with the NGO Handicap.sn. Isatou was funded by FLAS fellowships to study French in preparation for this fieldwork.
The Fulbright-Hays DDRA, funded by the U.S. Department of Education, provides grants to colleges and universities to fund individual doctoral students who conduct research in other countries, in modern foreign languages and area studies for periods of six to 12 months. Projects deepen research knowledge on and help the nation develop capability in areas of the world not generally included in U.S. curricula.
Nationally, approximately 85-100 awards are made annually, depending on available funding. The Department of Education announces a new award cycle between January and April of each year.
The Graduate School's Office of Fellowships & Awards will offer information sessions this winter for graduate students interested in applying in a future cycle. See our calendar of events or monitor our Fulbright-Hays DDRA award page for more information.