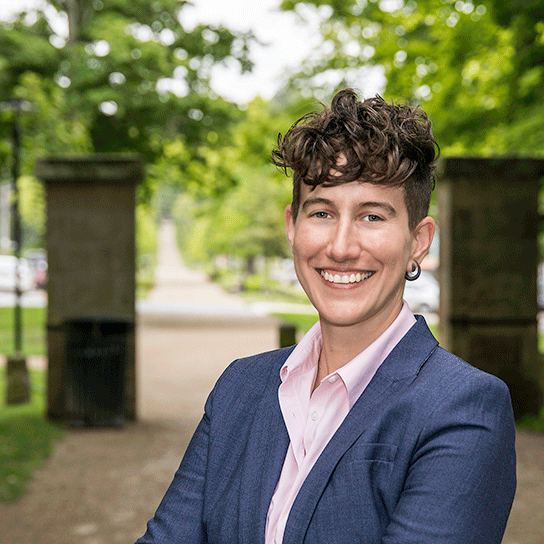 Department of Classics, 2014
I received a GO-MAP* supplemental grant and later a dissertation fellowship during my time at UW. The fellowship was quite unexpected for me and came at a moment when I was debating whether I would be able to finish my dissertation at all.
The award had the practical effect of making it financially possible for me to work on my dissertation, but it moreover felt like a real vote of confidence; I felt flattered that my department had nominated me for the award and incredibly honored to have received it. I was working on my dissertation off campus, and the Skype meetings with the rest of the fellows helped me focus on the task at hand and feel connected during the isolated process of dissertation writing. GO-MAP had a crucial role in seeing me to the finish, which I am proud to report I reached in June 2014.
I am now a Visiting Assistant Professor of Classics at Kenyon College. I have a few articles and book reviews published and am working on a monograph developed from my dissertation.
*This story is part of a series celebrating the 50th anniversary of GO-MAP, now known as GSEE. Learn more.