When Yiyuan Wang first came to the U.S., he was shocked by how cities were designed to accommodate vehicles rather than public transportation. Yiyuan grew up in Hangzhou, China, where a car is unnecessary for everyday life. However, as a master's student at the University of Illinois, he found that his access to daily needs was limited without a personal vehicle.  
Yiyuan received his bachelor's degree in economics from Peking University in Beijing, China. He decided he wanted to pursue something that would give him tangible results and impact the cities he lives in. This desire led him to pursue his Master's in Urban and Regional Planning at the University of Illinois. 
Choosing the Ph.D. program in Urban Design & Planning at the University of Washington seemed like the best next step. Not only did he receive an excellent scholarship to UW, but the program aligned with his goals of being a scientist and applying economic theories to real-world objectives.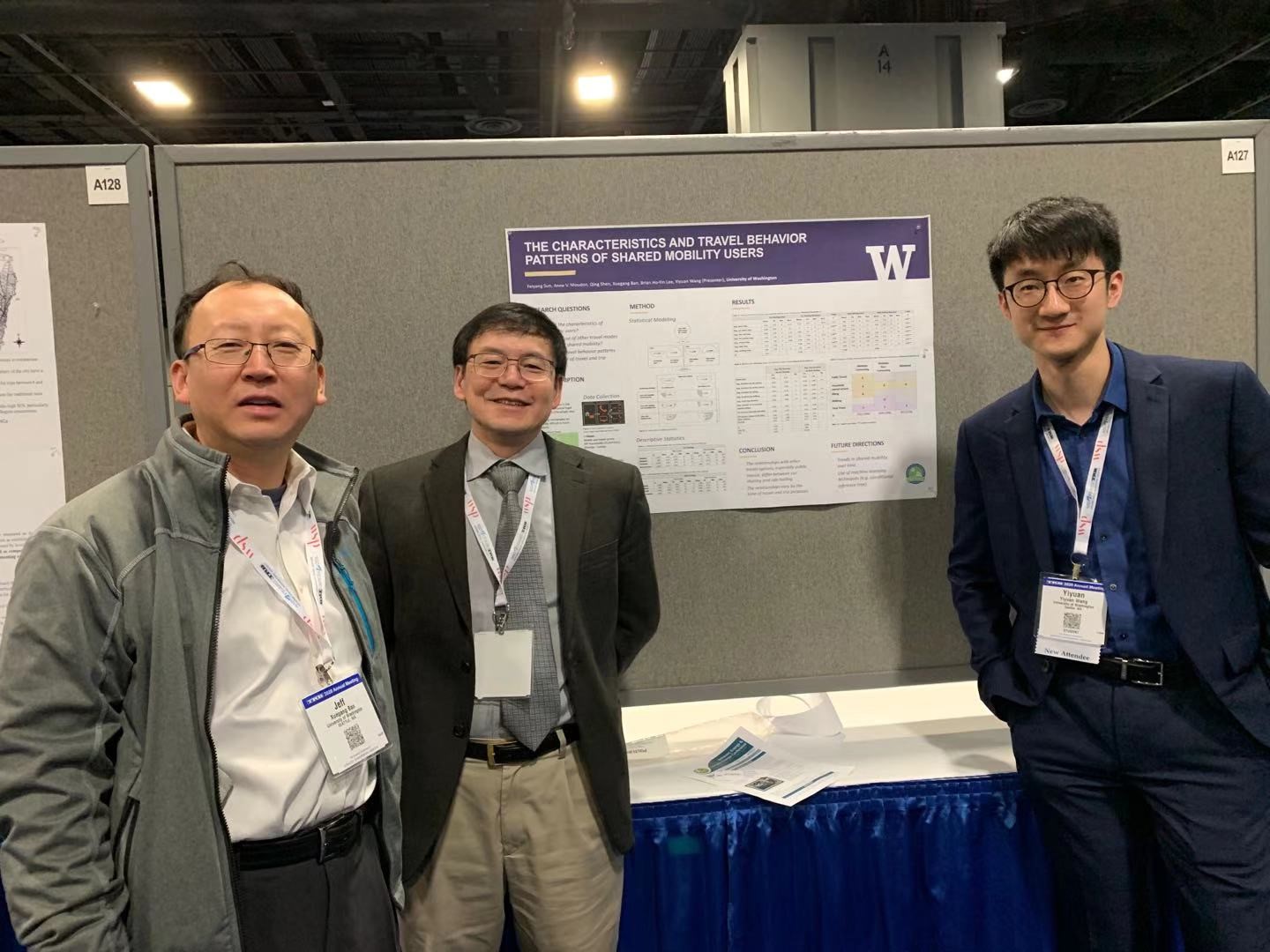 His focus during his Ph.D. has been on the impacts of new transportation on individual travel behavior and urban transportation policies, particularly on making transportation accessible to underserved communities and disadvantaged populations with limited mobility resources.
He examined how new transportation technology, i.e., Uber, Lyft, and electric scooters, could be better incorporated with public transit and further assist underserved individuals with traditional transit.
With his advisor, Professor Qing Shen, Yiyuan studied a mobility pilot, Via to Transit, in south Seattle that connects users with on-demand services to the light rail, while costing only the standard fee of a bus pass.
This research helps King County Metro and the public sector serve people at a lower cost while providing better services.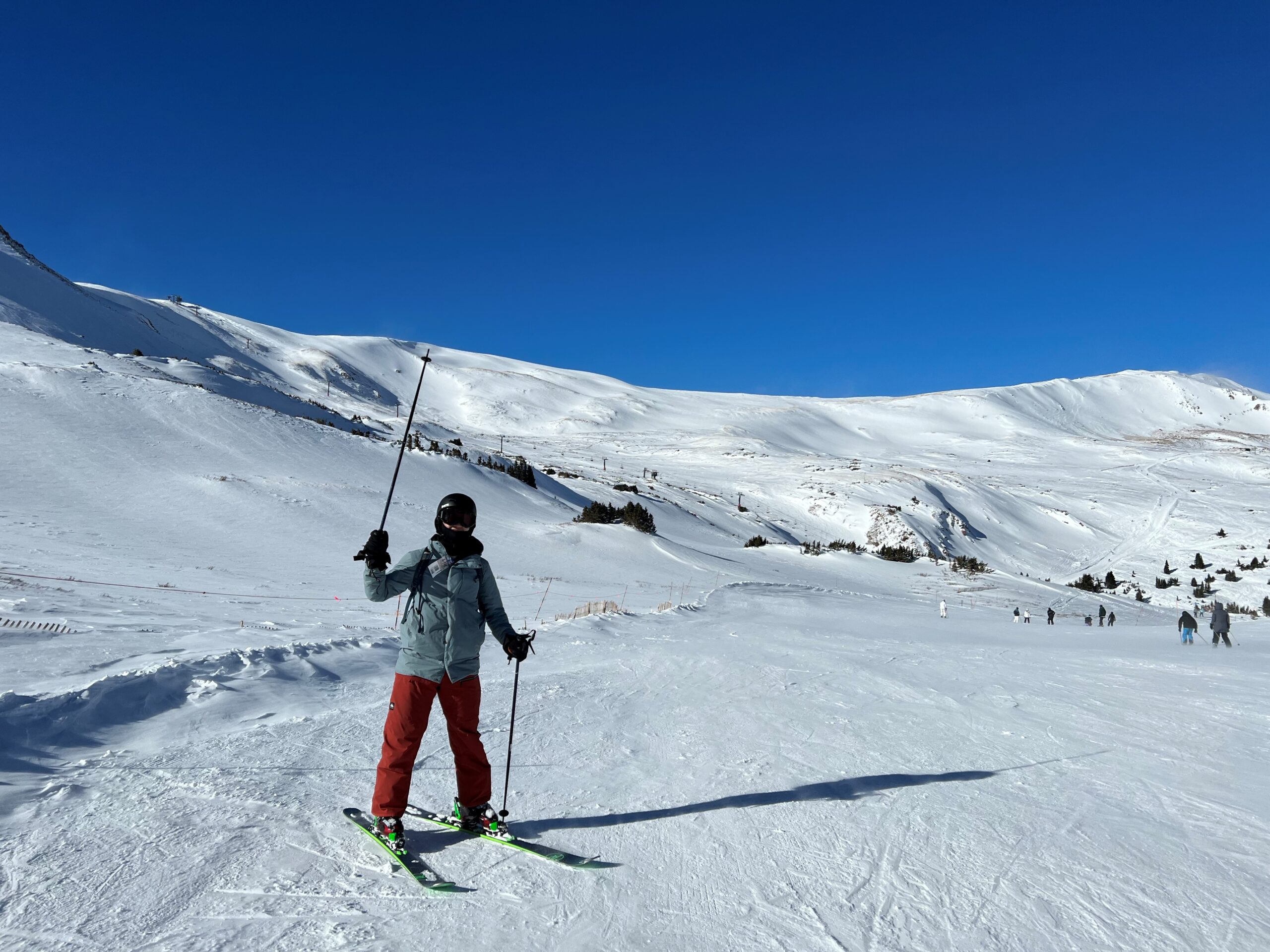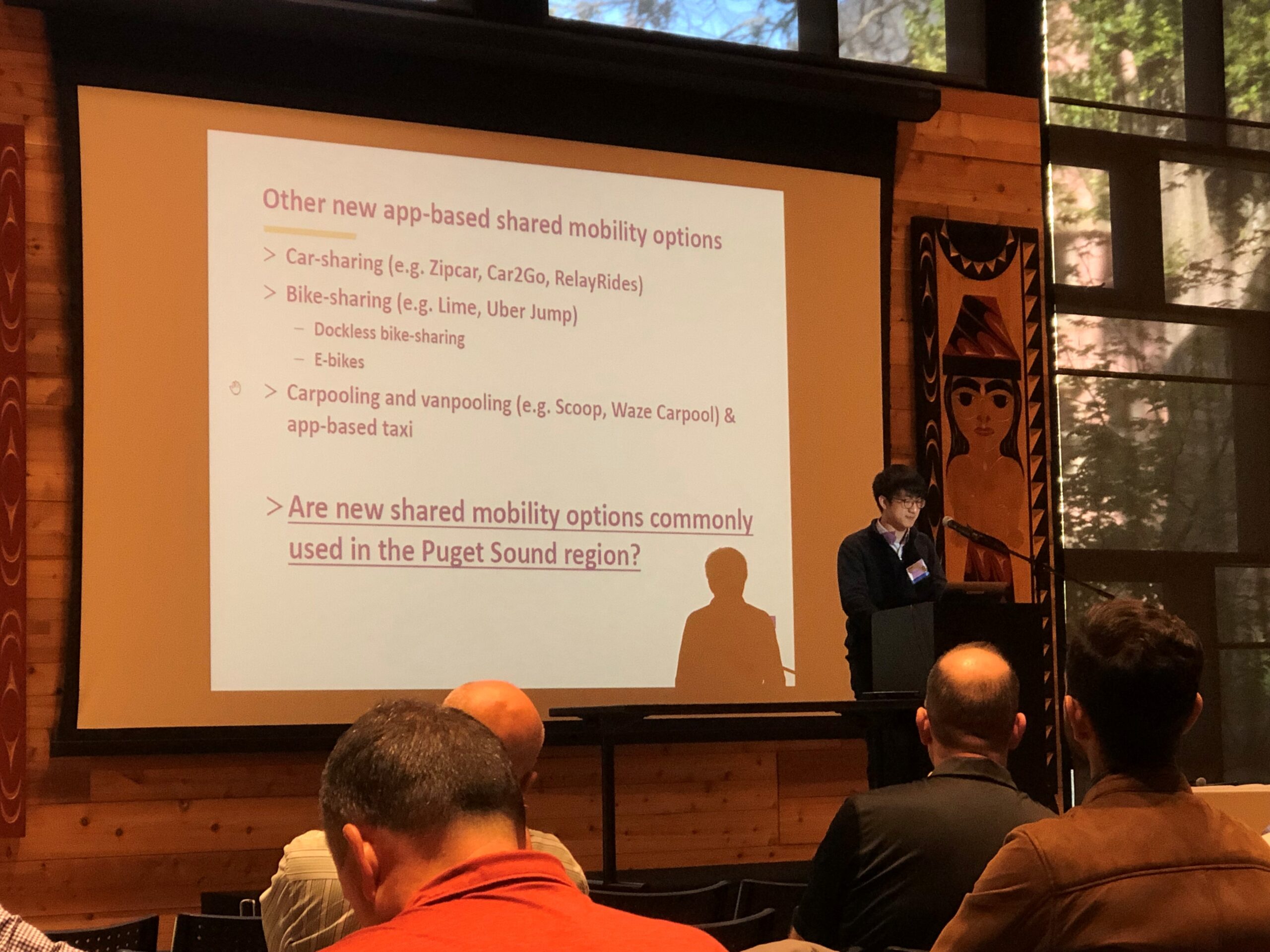 The repercussions of COVID-19 severely affected those who rely on public transportation and those who have mobility challenges. For example, bus stops were removed, routes were changed, and buses didn't run as frequently. Plus, riders stopped taking transit due to fear of contracting the virus.
Yiyuan and his colleagues examined how people with disabilities changed their usage of the ADA paratransit service during the pandemic. They also examined how public sectors of transportation agencies can safeguard their mobility access during pandemic recovery and future emergency events.
Yiyuan has always been a strong advocate for more sustainable travel and creating vibrant and healthy communities with less use of personal vehicles.
His research has directly impacted the planning and public transportation sectors in Seattle. Some of his other research papers have been published in top urban planning and transportation academic journals.  
Yiyuan will be graduating this year and has accepted a job offer from Zillow. He will continue his research in planning and forecasting but in the real estate and housing market.
"I am excited to apply my knowledge and experience learned in the program and to continue my work as an applied scientist," Yiyuan said.
By Tatiana Rodriguez, UW Graduate School.
Published May 17, 2022