Tylir McKenzie on Title IX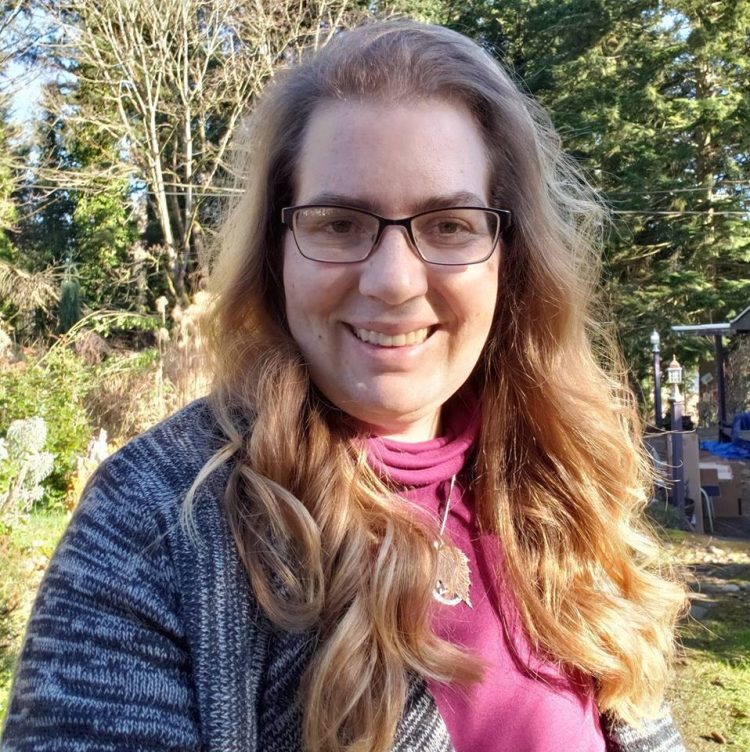 Students today may not recognize how Title IX has changed their classrooms; but in fewer than 50 years, Title IX opened up educational opportunities for women and girls in drastic, lasting ways. Last month, Bernice Sandler, known as the "godmother" of Title IX legislation, died at age 90. Separately, the Department of Education proposed changes to how federally-funded universities and schools will be required to handle cases of sexual assault and harassment.
To tease apart how Title IX legislation has brought us to where we are — and what the future of this legislation might be — we spoke with Tylir McKenzie, she/he/they, a lecturer in the School of Interdisciplinary Arts & Sciences at UW Tacoma and a Ph.D. candidate in the Department of Gender, Women and Sexuality Studies. Tylir's research focuses on the intersections of education and gender, among other things.
Can you talk a little about Title IX, its impacts and how these play out in a classroom setting?
Title IX is so broad; it impacts many aspects of education from access to equal resources in classrooms, sports and other activities, while also addressing sexual assault. My first personal experience with Title IX was as a teenage female athlete. I knew that the girls' sports teams had to have equal access to resources as the boys' sports teams did. Sexual assault response has become the focus of our discussions about Title IX, but there are other aspects of Title IX that are very important.
While we talk about the Fair Pay Act all the time in my courses, we don't really talk about the impacts of Title IX. That in itself is interesting: the classes I teach in feminist pedagogy and gender studies are majority femme students, so they are a direct testament to how Title IX has opened up educational opportunities for women.
What about the proposed changes to Title IX sexual harassment response policy. Can you anticipate how these will play out in the classroom?
The courses that I teach and the nature of my teaching lead to students disclosing in my classroom histories of sexual violence and harassment. For me, I know I need to think about as a teacher how I respond to disclosures now, and how this might change under the new Title IX regulations. As a teacher who supports my students, I want to be informed on how I can best respond to a student who discloses to me an incident of sexual harassment or assault.
I think the next steps for me and perhaps other teachers, especially those leading courses in feminist pedagogy and education, are to open up conversations in our classrooms about Title IX and responses to sexual harassment in education. We should be leading conversations about how we got to where we are in higher education – with more opportunity for women and femmes – and re-evaluate where we're at in terms of opportunity and access.
We have to bring up these conversations in the classroom because this will affect students in the rest of their educational career and beyond. I have a forum to bring this topic forward, to help students figure out what changes or situations impact them and how do they agree with or resist those changes.