Quin'Nita Cobbins-Modica, Ph.D.'18, discusses civil rights in Seattle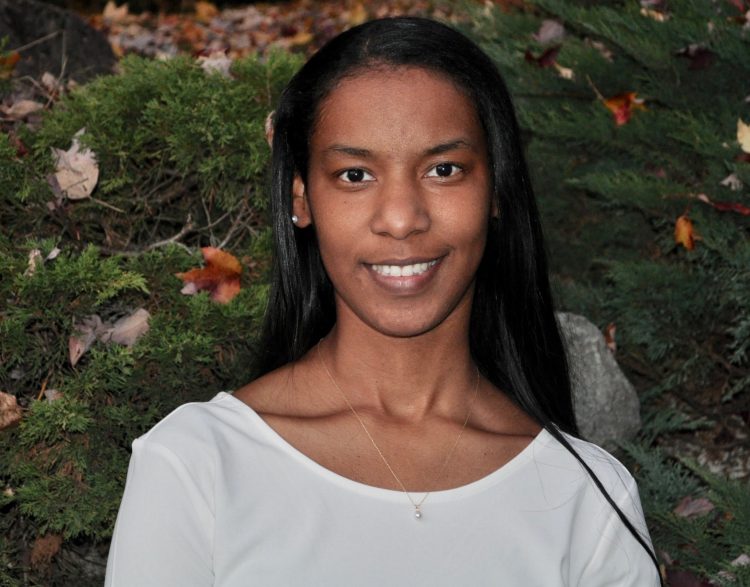 Each January, we celebrate the life and work of civil rights leader Rev. Dr. Martin Luther King, Jr. To mark this day, we are highlighting the work of Quin'Nita Cobbins-Modica, Ph.D.'18, whose dissertation focused on the political activism of African American women in Seattle. Quin'Nita now holds a postdoctoral teaching position at Gonzaga University and is associate editor and historian of Blackpast.org.
Quin'Nita's research highlights the stories of people such as E. June Smith, Dorothy Hollingsworth and Freddie Mae Gautier: "leaders who represent the countless number of black women who participated in and contributed to the Civil Rights Movement in Seattle," Quin'Nita says.
"Influenced by the messages of Rev. Dr. Martin Luther King, Jr. and the many determined black men and women of the South, they connected their struggles in the Pacific Northwest with the southern movement and assumed a place in the black freedom struggle," Quin'Nita explains. "Black Seattle women joined and worked through organizations such as the local chapters of the NAACP, CORE, and Urban League in addition to help establishing a local branch of the Southern Christian Leadership Conference (SCLC), co-founded by King. In their efforts, they organized marches, planned protests, wrote letters, coordinated fundraisers and forums, led meetings and committees, and boycotted the school district in order to end racial discrimination in housing, employment, and schooling."
Read the profiles Quin'Nita has written of Smith, Hollingsworth, Gautier and many others.
Published January 2019