Informal evictions are on the rise during the pandemic, with people of color most at risk for housing insecurity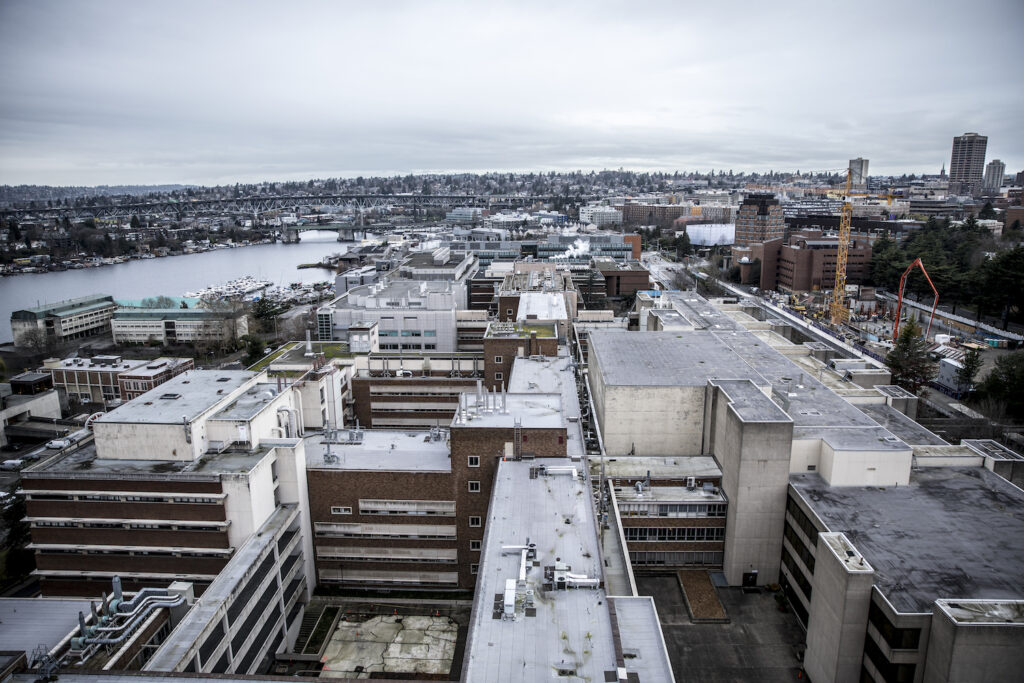 ---
While moratoriums during the pandemic have prevented landlords from formally evicting tenants, renters are facing a different threat to their housing: informal evictions.
Preliminary findings from University of Washington researchers have found an increase in reports of renters being evicted from their homes through informal methods such as receiving texts, emails, or verbal communication from landlords telling them to leave. Renters have come home to find the locks on their doors changed or their possessions removed from buildings.
"If a landlord wants to evict a tenant and they're really intent on doing it, they are probably going to accomplish it without serving a formal eviction notice," said Matt Fowle, one of the researchers of the study and a doctoral candidate in the Evans School of Public Policy & Governance at UW. "Tenants perceive that they have less power now compared to landlords than they did before the pandemic."
The research reveals a disconnect between the intent and the impact of federal and local legislation meant to protect renters from the economic ramifications of a global pandemic. The job losses across the U.S. have primarily affected low-income workers, those most likely to be renters.
Because the moratoriums don't come with much government oversight, Fowle has found that implementation of the moratorium relies on landlord compliance with the law. Even though some renters recognized that they could legally fight these informal evictions, they found it simpler to move, for fear of debt or their landlord making their living situation difficult if they refused.
Just as the pandemic has taken a disproportionate toll on BIPOC communities, the research also found Black, Indigenous, and Latinx renters were most likely to report being housing insecure. They were also more likely to be behind on their rent payments.
"Landlords, [property] managers, are always very willing to believe that you're the problem in any situation, when you are a Black person living in a white community," one respondent said in an interview with the researchers.
This housing instability has health impacts. Renters who are behind on their rent payments reported that their landlords wouldn't fix problems with their apartment. Some renters felt they couldn't ask for maintenance for fear of eviction, even though maintenance issues were impacting their health.
In an interview with Fowle, one tenant shared that they'd lost their job as a bartender early on in the pandemic and hadn't been paying rent for months. Their roof was leaking water into their home, but because they were behind on rent, the landlord wouldn't fix it. The tenant's two year old daughter had to go to the emergency room because she wasn't breathing properly due to the mold in the apartment.
"There's a saying a lot of advocates use: Housing is healthcare," Fowle said. "Our research points to the potential of serious health consequences of substandard housing."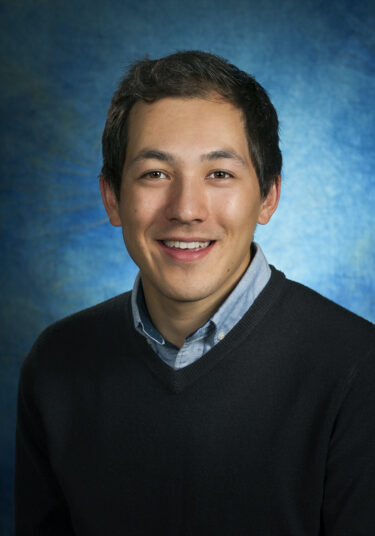 The research includes surveys from 410 renters as well as interviews with 23 tenants who live in cities and small towns across Washington state. The participants were recruited from a database of callers to the Tenants Union in the years before and during the pandemic.
Fowle, along with Associate Professor Rachel Fyall, conducted the research in partnership with the Tenants Union of Washington State and its executive director, Violet Lavatai. The research was funded by the West Coast Poverty Center and the University of Washington's Population Health Initiative, which addresses the most persistent and emerging challenges in human health, environmental resilience and social and economic equity.
This research shares the tenants' side of how the pandemic has affected their housing, but doesn't represent landlords' perspectives, Fowle said. Eviction moratoriums have presented significant challenges, especially for landlords with only one or two rental properties, as financially strapped landlords who may have also lost jobs are left covering the costs of their home and their renter's without income from other properties that can be used to pay the bills.
"Before the eviction moratorium ends, tenants and landlords will need financial assistance to pay or cover the cost of rent arrears, otherwise the likely result will be mass evictions and an increase in homelessness," Fowle said.
Fowle's scholarly interest in homelessness stems, in part, from having previously witnessed the most severe consequence of homelessness. While walking to his internship, he saw a man lying on a grassy bank. Fowle noticed his fingers were a blue-grey. When the man didn't respond, Fowle called an ambulance. The medics told Fowle the man had died. Fowle had been the first to call on a trail filled with bikers, runners and walkers.
Fowle's attention was drawn to the scale of homelessness across the nation. He wanted to know how many people experiencing homelessness die each year in the U.S. This data is not widely tracked, though Fowle soon discovered many small groups across the country commemorating the people who died while homeless. In early 2020, Fowle co-founded Homeless Deaths Count with Fredianne Gray. Homeless Deaths Count is envisaged as a community effort to collect comprehensive data on mortality among people experiencing homelessness.
"Our policy choices are largely responsible for homelessness in this country," Fowle said. "The pandemic has created an opportunity for us to rethink our priorities and invest in affordable housing for all."
By Kate Stringer, UW Graduate School
Published March 11, 2021