How people's neighborhoods impact their risk of getting COVID-19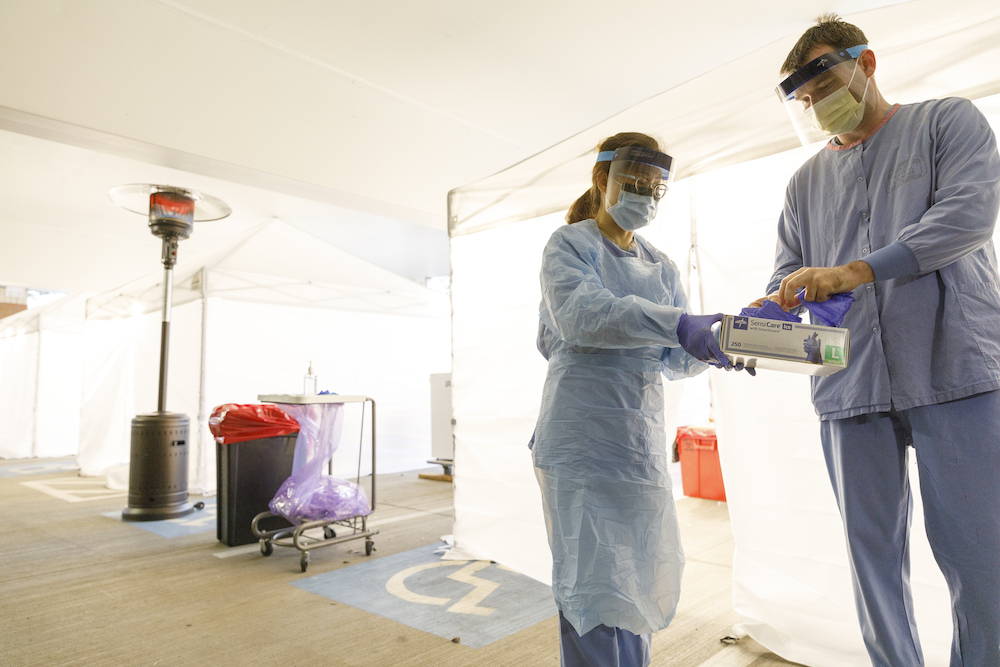 ---
For people living in King County, their neighborhood, income and race influenced their likelihood of testing positive for COVID-19.
That's according to a recent study from the Department of Environmental and Occupational Health Sciences that highlighted how disparities in the Seattle region impacted community health during the pandemic. While research has revealed racial disparities in COVID-19's spread around the U.S., this study used an environmental lens to look at how geography, race, and income levels all played a part in exacerbating the pandemic's effect.
The researchers found that many communities who had COVID-19-test positivity rates greater than 10 percent were the same ones with below-average testing rates compared to the rest of King County. These communities — primarily located in southwestern King County — were already facing environmental risks and social inequities.
For example, these neighborhoods — divided by census tracts — were exposed to higher concentrations of PM 2.5's, tiny particles of pollutants that can cause respiratory damage or worsen asthma or heart disease.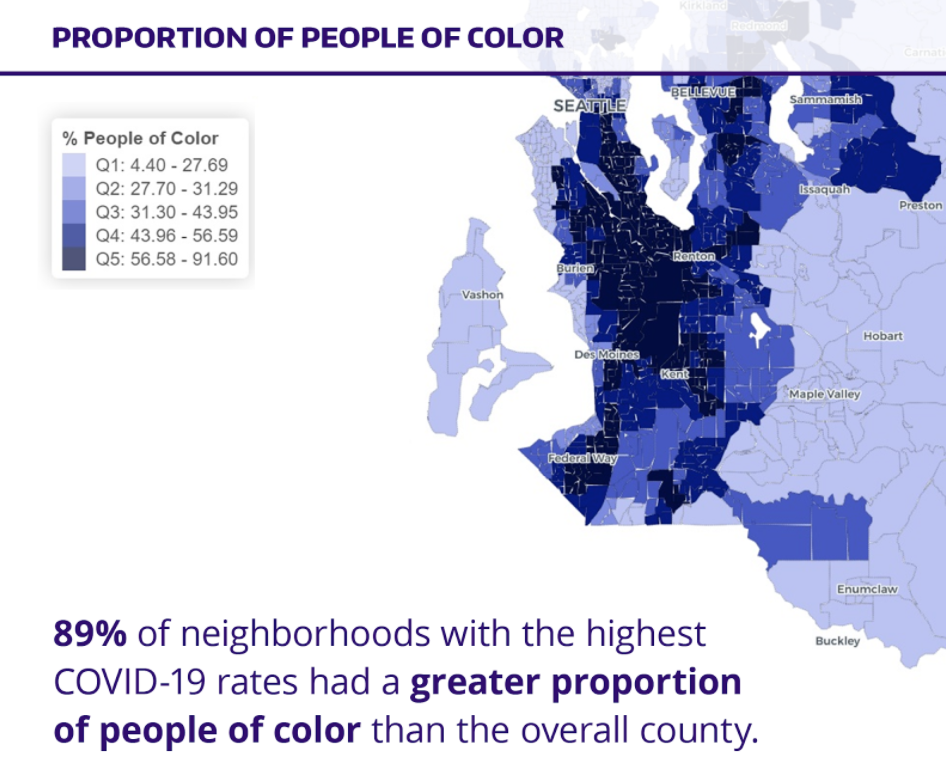 The neighborhoods with the most positive COVID-19 tests were also primarily Black and Hispanic and had a greater number of people living below 200 percent of the federal poverty level as compared to the rest of King County.
"Environmental health disparities are the product of those systemic issues that have been in place for so long," said Esther Min, who worked on the research team and recently earned her doctorate from UW. "I really believe all those concepts pipe together and are exacerbated with COVID."
In addition to Min, the research team from DEOHS included Carolyn Ingram, B.J. Cummings, Edmund Seto and Stephanie Farquhar. The research was funded by a rapid response grant from the UW's Population Health Initiative.
Min pointed out that, historically, hazardous waste or Superfund sites were placed near low-income or disenfranchised neighborhoods, impacting the health of those communities decades later.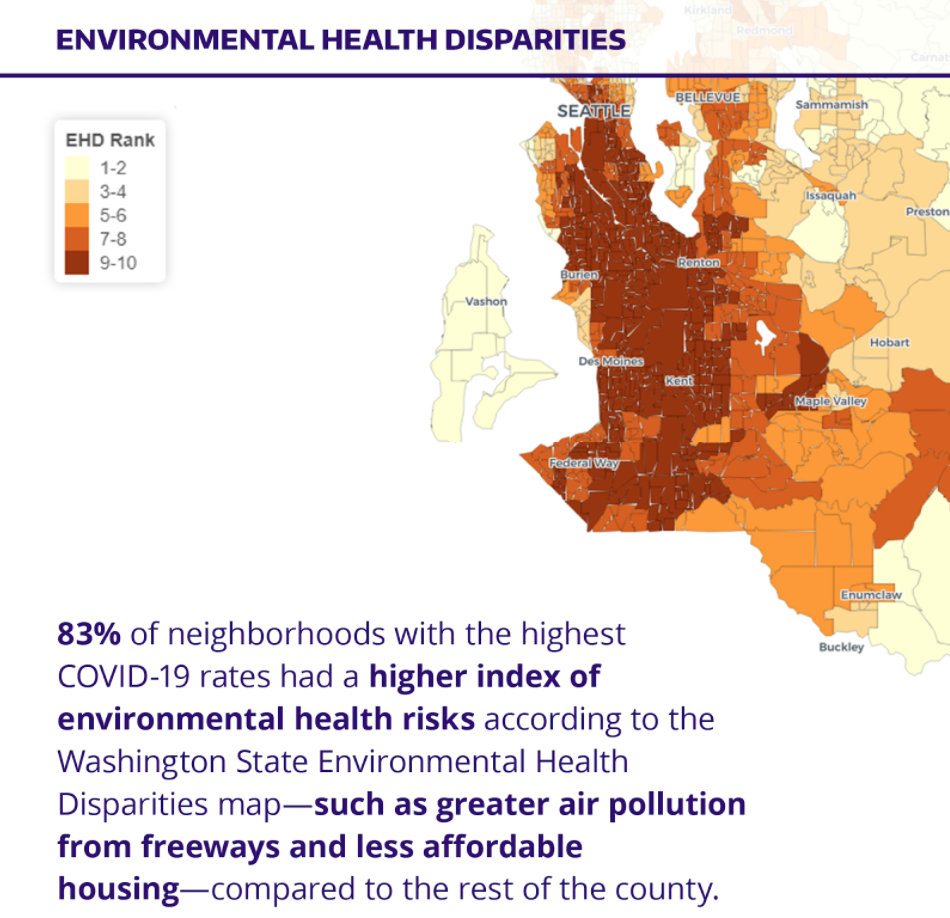 Understanding these disparities is helpful to researchers and communities alike so they can know how to better allocate resources during the pandemic, Min said.
Local health leaders can consider how to make COVID-19 tests more accessible so essential workers don't have to go out of their way to get tested.
Outreach about COVID-19 should also be culturally appropriate for each community and multilingual, Min said. This goes for other health risks too: alerts about staying indoors due to pollution or information about quarantining aren't helpful if they're not shared in the language of that community.
The findings from the research are also important for local health leaders to consider how environmental risks and socioeconomic factors alongside COVID-19 affect the long-term health needs of these communities and how that in turn should influence treatment and support.
Considering the needs of an individual community and communicating those with researchers is a particular passion for Min, who has spent much of her academic — and now professional — career serving as a bridge between those two worlds.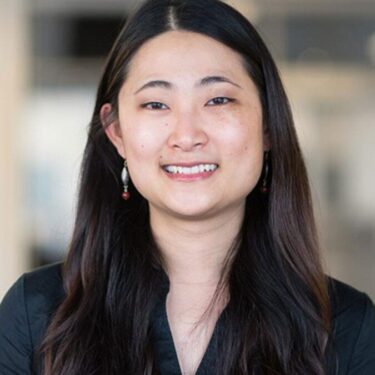 Min works part time with UW and part time with a statewide community coalition, Front and Centered, which focuses on environmental justice. Min hopes to continue collecting data on the impacts of environmental justice and COVID-19 throughout the pandemic, especially working as a connector between researchers and communities.
"We really need the help of and should be responding to community voices and that's where research gets really strong, when we're responding and it's community-driven," Min said.
Min first saw the power of community and academic partnerships when she was working on her master's in Public Health practicum in California focused on water justice. While she enjoyed working in the lab, she wanted her work to involve more than just excel sheets and beakers.
In order to have good partnerships between researchers and the community, Min says it's important to first communicate expectations so that neither side is disappointed with the process or end result. Academic institutions and community organizations often have different timelines. While researchers have to apply for grants and are looking for cutting edge perspectives, community organizations are looking for solutions that "they needed yesterday," Min said.
Min's dissertation while she was earning her doctorate in Environmental and Occupational Hygiene prepared her for this collaborative work, as she was focused on building partnerships between community organizations and researchers in Yakima Valley and learning how to prioritize the voices of the community by building a mapping tool showing cumulative impacts of environmental health disparities for Washington State in direct partnership with communities and government agencies.
"Being responsive to that was what I needed to hold myself accountable as a student, making sure I was maintaining that trust, was constantly in communication, being aware of my positionality and being open and honest," Min said.
By Kate Stringer, UW Graduate School
Published December 23, 2020