Can cities become healthier, safer, more equitable places for all amidst COVID-19? Graduate students create symposium to launch global dialogue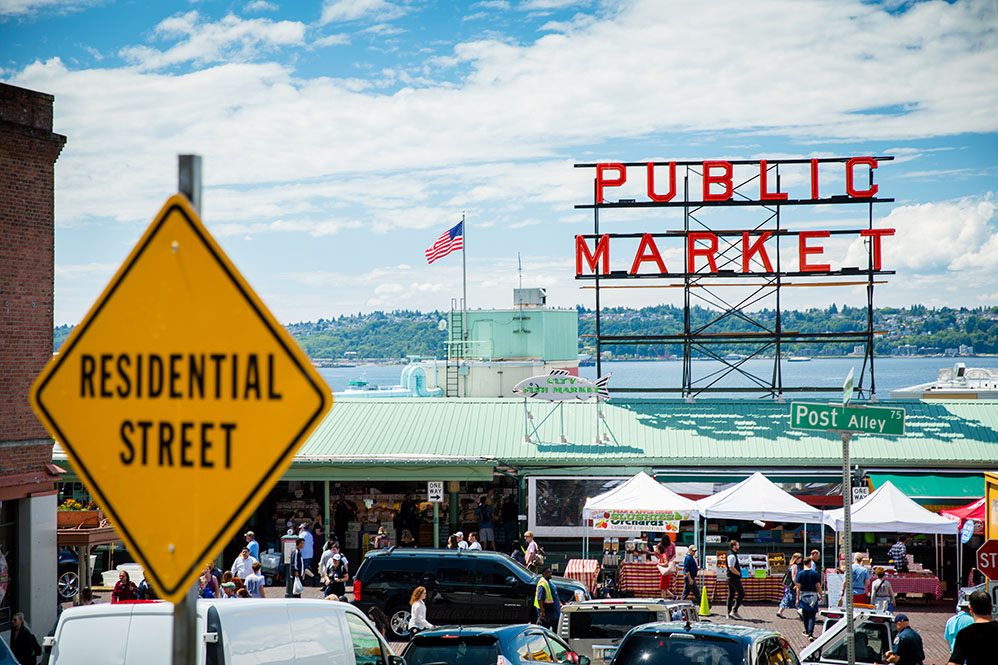 ---
It's not always easy to be optimistic in the midst of a global pandemic, but for people interested in urban design and planning, optimism is part of the job.
That helps explain how, as many wondered about the future of communities after social distancing, five graduate students from the Urban Design & Planning Interdisciplinary program and from the College of Built Environments were eager to create something helpful. They came up with the idea of a symposium, where people could talk through what impact COVID-19 will have on cities, and hopefully, how they can build healthier, more equitable ones in the midst of this crisis.
Their idea was contagious: with enthusiastic support from their professors and peers, the graduate students created the Pandemic Urbanism symposium, an all-day, free, virtual conversation on May 29 to discuss these issues with thought leaders around the globe.
"There's a close relationship between crisis and opportunity," said Peter Dunn, Urban Design and Planning doctoral student who first thought of the idea for the symposium. "So much of our status quo has been turned upside down and that gives us an opportunity to radically rethink what we need to do to fight climate change, it gives us an opportunity to radically rethink how we can address inequality in our cities."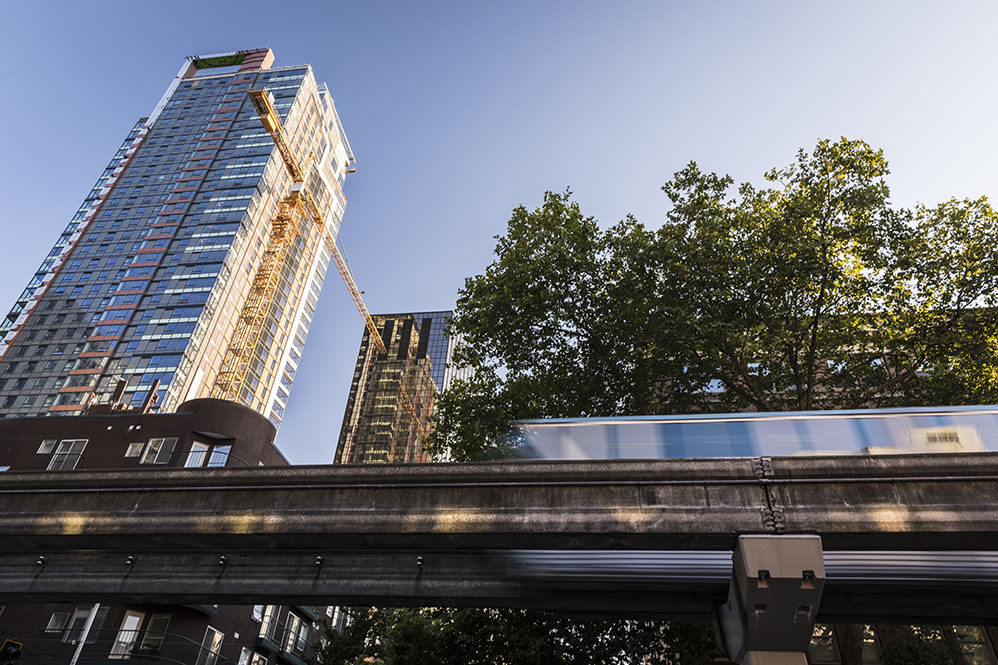 Because many people are isolated at home, leaders in urban design and planning were available and eager to participate. The graduate students received more than 80 proposals for panels and had to narrow their list to 30, choosing a group of diverse speakers from academics to community activists. The opening plenary discussion will be led by Ann Forsyth, Harvard Professor of urban planning, Río Oxas, a national speaker, educator, and consultant on equity and racial justice, and Eric Klinenberg, professor of social science at New York University.
The topics of discussion are just as diverse: How can cities be more accessible to people with disabilities after a pandemic? What are the strategies governments should be thinking of when dealing with COVID-19 as natural disasters like earthquakes and tornadoes simultaneously occur? How does public transportation help or hinder inequality in the midst of COVID-19?
These talks will take place on Zoom in webinar format, where audience members can submit questions for panelists. To help cultivate further conversations in an online setting, the graduate students have set up a Creative Commons virtual gallery, where anyone can submit visual or audio clips that reflect on urban mobility, sociability, politics, density and ecology, or life and resilience after COVID-19. It's one of the ways the graduate students hope to encourage more perspectives and points of view in this symposium than they might see in a traditional conference focused solely on research.
"It's a conversation to be had not only with academics and practitioners, but we also were very interested in people working on the frontlines of the pandemic response. It is really important to hear from grassroots community workers and thought leaders within the program," said Lan T. Nguyen, an Urban Design and Planning doctoral student and one of the symposium organizers.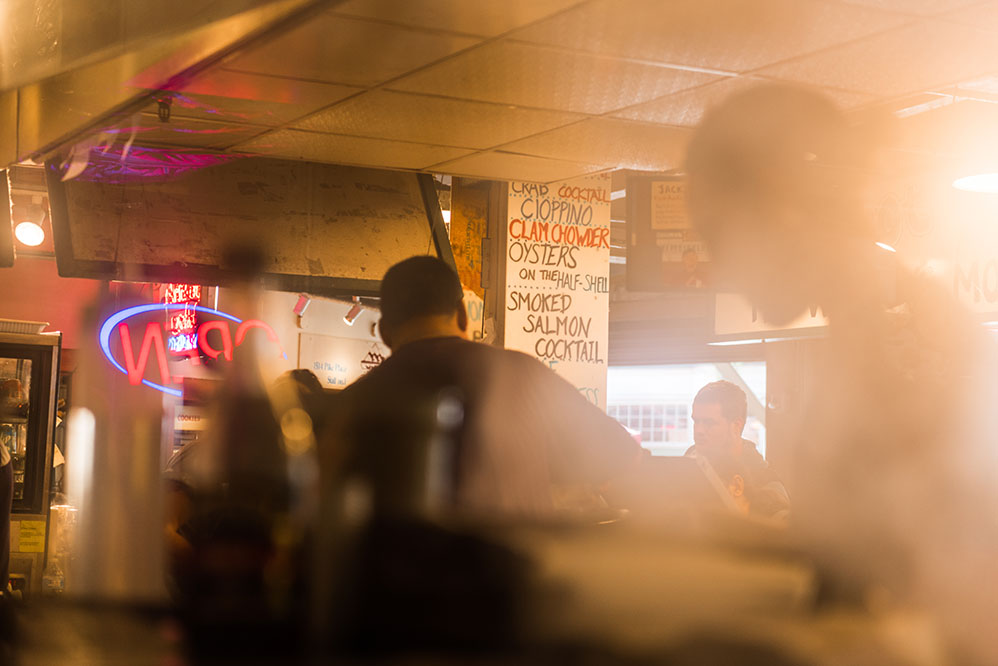 In addition to Dunn and Nguyen, the symposium organizers are Katherine Idziorek, doctoral student in the Interdisciplinary Ph.D. Program in Urban Design and Planning; Evan Carver, a recent graduate of the Interdisciplinary UDP Ph.D. and current University of Chicago faculty; and Elizabeth Umbanhowar, graduate student in the Ph.D. Program in the Built Environment. In addition to these Ph.D. programs, support for the symposium comes from the College of Built Environments.
The pandemic has allowed students a first-hand glimpse at what systems in cities are exacerbated by the virus, said Qing Shen, professor and director of the Interdisciplinary Ph.D. Program in Urban Design and Planning at UW. For example, as a high percentage of essential workers who cannot stay home are getting sick, students can see possible vulnerabilities in how land and public transportation are currently being used. Many students are asking how their field can help minimize these vulnerabilities, Shen said.
"I think that COVID-19 will lead to significant changes in the study of Urban Design and Planning for the students, because they have witnessed not only the devastation to life caused by the pandemic but also the apparent connection between the impacts and the ways in which we design, plan, and operate our cities," Shen said.
The student organizers shared how they have seen their own research come into focus and shift as COVID-19 has impacted the communities they work in.
Nguyen and Idziorek both study the impact of natural disasters on communities, especially communities of color, those of lower-income backgrounds and those in rural areas. While the communities they work in always understood that they would be the most negatively impacted by disaster, Nguyen and Idziorek are witnessing more affluent communities and media finally recognizing how systemic inequalities are exacerbating the pandemic's effect upon these vulnerable populations.
"We have long-standing problems of social inequality, we have structural racism and other types of injustices that don't make the headlines every day in the way that this has," Idziorek said. "We're really hoping to find ways to take this opportunity to see what else is possible in terms of how we build our cities, how we run our cities, how people are able to live in and thrive in our cities."
Nguyen, who volunteers with ethnic health groups, is observing that while these communities are more at risk for hospitalization and cases of COVID-19, the national response phase to the crisis seems to be deescalating, a big issue which she says has generated new ideas for research.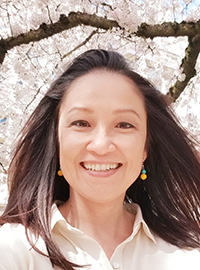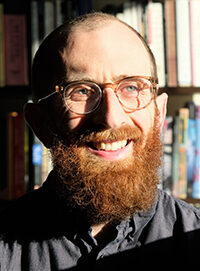 Dunn, who studies how people use smartphones to navigate around a city, is also finding new opportunities to pursue his research. He is interested in how much of urban existence might be mediated by technology, especially due to the impacts of social distancing. Dunn has observed a resurgence in the idea that people don't need to live in cities anymore when so much of work can be done remotely. Yet at the same time, there's push back from people who don't want to live every waking moment of their day on Zoom.
Umbanhowar, a landscape architect, studies connections between human health, landscapes, and virtuality, and how screens (cinematic and digital) shape experience. Because of COVID-19, Umbanhowar has shifted focus to delve deeper into questions around how people deal with crisis in built spaces, especially when they can't go outside.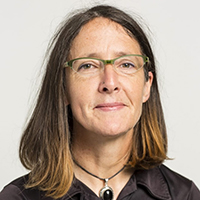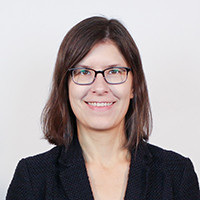 "We know that public space supports human health. But what happens in a time like this when there's a direct contradiction in terms of, we want to be outside but we can't be outside?" Umbanhowar said.
Of course, right now, no one has all the answers to these questions. But the graduate students view the symposium as an opportunity to create a global dialogue around these issues.
"This is one of many, many conversations that are going to happen," Idziorek said. "We're excited to be part of the early dialogue and looking forward to seeing how it grows from here."
By Kate Stringer
Originally Published May 26, 2020