UW Graduate School
Heather Evans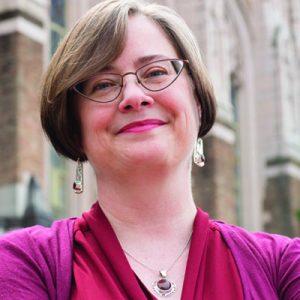 Lecturer, Department of Sociology, University of Washington
January 23, 2020 | 7:30 p.m.
Kane Hall, room 120
This event is free and open to the public, advance registration required
Registration for this event will open on December 4, 2019.
Interdependent Success: Cultivating a Community of Diverse Bodies and Minds
Heather D. Evans is a lecturer in the Department of Sociology, Disability Studies Program and Law, Societies & Justice Department. She has conducted both statistical analyses and ethnographic fieldwork. Evans' current work examines "invisible disability", focusing on disclosure and identity management among people with physical, mental, and sensory differences that are not readily apparent. She is also committed to community based research and does consulting work for local organizations, primarily focusing on disparities within the criminal justice system. Broadly, she is interested in processes of social marginalization and identifying ways to expand access to opportunity structures through institutional change.
Sponsoring Departments
UW Graduate School
Department of Sociology