Reflections of a Bonderman Fellow: Experiencing Diversity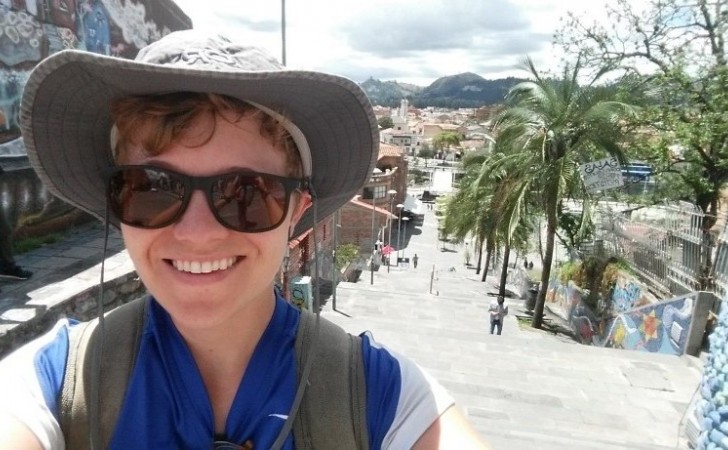 Tess DePalma, Student of Physical Therapy and 2016 Bonderman Fellow
I had always dreamed of faraway places and of meeting people with languages and cultures much different from my own. Yet, in my mind's eye, travel was only a distant possibility. As a physical therapy graduate student, mountains of responsibility and debt pressed upon me.
The Bonderman Fellowship provided me the means by which I could cast off my responsibilities for a time and take a life-altering trek around the globe.
Eight months of travel across three continents signified the end of my narrow focus of study and broadened my horizons. Travel taught me more about myself than I ever learned in all my years of undergraduate and graduate coursework. This experience forced me out of my comfort zone and challenged me to grow and become more decisive and confident.
I sought to find people untainted by modernity and globalization, so that I could learn from them about their way of life. I desired to acquaint myself with the diverse array of cultures in Central and South America, East Africa, and Southeast Asia.
More often than not, it is our culture and values that drive us. I can see the influence of cultural differences everywhere I look now. Even more relevant is the understanding I have of my own culture and how pervasive it is in guiding my thoughts and actions. I marvel that the world is such a big place and yet at the same time strangely so small. We are all part of humanity and are really not so different from each other.