Recruitment and Retention Guide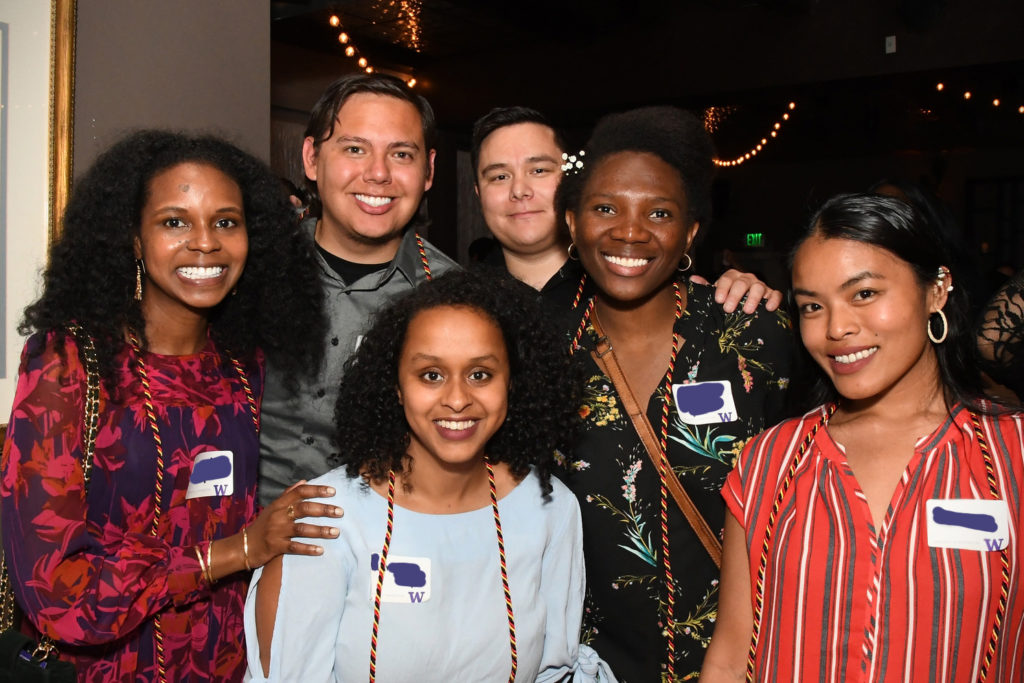 Your mission: To recruit – and more importantly retain – graduate students that will become the next generation of innovators and leaders. This means reaching promising students of all backgrounds, statuses, and cultures and showing them what your program and the University of Washington has to offer. They should know how they will fit-in in your department and on campus. A strong sense of belonging plays a crucial role in graduate student success and this all begins in your outreach and recruitment efforts.
By attracting underrepresented minoritized (URM) graduate students, we improve and enrich the UW experience for all students and prepare them for the richness of a diverse society. If we provide supportive environments and ways for URM graduate students to connect with faculty and students across campus, they are more likely to stay and thrive at the UW and beyond.
Getting Started
GSEE serves as a resource to help with the recruitment and graduate student success of URM students. Drawing from our expertise and the more than 40 departmental diversity plans campus-wide, we have compiled this guide of best practices to help tailor your efforts in attracting and supporting a more racially diverse student body.
We also provide a number of tools to boost your recruitment efforts:
The most important first step your department can take is to establish a diversity committee of faculty, staff and graduate students who are committed to recruiting and supporting a racially diverse student population. The committee can set specific goals and deadlines and develop an action plan for diversifying your program/department/school/college, as well as consult with GSEE to identify and improve your diversity practices.