Jessica Elm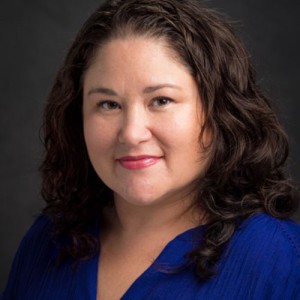 Grad program: School of Social Work
Hometown: Novato, CA
Undergrad/previous grad institution: San Francisco State University; University of California, Berkeley
Undergrad/previous grad major: Bachelor's of Social Work and Master's of Social Work
Why did you decide to attend the UW?
My research interests are specific to indigenous communities and American Indian health. There is no comparable social work program in the country with high emphasis on Native health and wellness. I only applied to UW. If figured if I didn't get it then it wasn't meant to be. I'm grateful that my path led to UW.
Where do you hope your graduate education will take you?
I hope to serve tribal communities by applying my research training in a tenure track faculty position. My research trajectory involves supporting tribally driven research, continued examination of historical and contemporary sociopolitical determinants of health; constellations of stressors and cumulative adversity across the life course; and multidimensional resilience and post-traumatic growth.
GO-MAP's* motto is "Graduate Excellence through Diversity." What does this mean to you?
Everyone benefits from diverse educational and employment settings. GO-MAP supports graduate students of color so that we can continue to serve our communities.
Who has been your inspiration or role model?
My son Isaiah inspires me. He reminds me to exercise my resilience and "remain 100%" (true to my values and my heart).
Please provide one tip you'd like to share with UW undergrads or prospective graduate students.
Work hard. Play hard. Rest hard.
*GO-MAP was the name of a program that is now called GSEE, the Office of Graduate Student Equity & Excellence. Learn more.