Brenda Gellner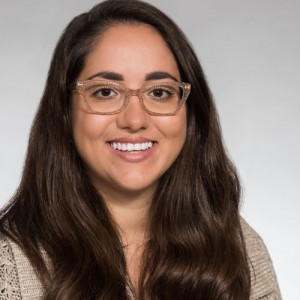 Grad program: Evans School of Public Policy & Governance
Hometown: Grand Forks, ND
Undergrad/previous grad institution: Northwestern University, B.A.; University of Wisconsin-Madison, M.P.A.
Undergrad major: B.A. in Mathematics; Master of Public Affairs
Why did you decide to attend the UW?
The University of Washington really was the perfect fit for me and my research interests. There are multiple awesome faculty members here that I know I can learn a lot from. Seattle is also a fascinating place to study social and economic mobility and barriers to employment because it is a rapidly growing city faced with many issues people are eager to find solutions to.
Where do you hope your graduate education will take you?
Hopefully an academic research and/or teaching position!
GO-MAP's* motto is "Graduate Excellence through Diversity." What does this mean to you?
As a student of public policy, it is essential to me that many viewpoints are brought into the conversation. We can only create effective and equitable policy when people from all types of backgrounds are here and challenging the status quo.
Who has been your inspiration or role model?
My mother and sister, two very strong women!
Please provide one tip you'd like to share with UW undergrads or prospective graduate students.
Find a faculty member that you can speak with openly about graduate school. I have some great mentors who have helped me find my path and determine whether pursuing a Ph.D. was the right decision for me. I needed someone within this realm to convince me that I belonged.
*GO-MAP was the name of a program that is now called GSEE, the Office of Graduate Student Equity & Excellence. Learn more.