In the physical world, people in democratic countries have a say in who governs them and what laws they must abide by. But in the social media world, that rarely happens.
Graduate student Charles Kiene thinks a lot about the invisible governors of social media. Kiene, who just completed his master's degree, studies communications and social computing in the Department of Communication. He's spent the past few years interviewing the moderators of online communities like Reddit and Discord, observing how they make rules and enforce them.
His thesis, titled "Challenges and Adaptations to Technological Change in Online Communities," received the 2020 Distinguished Thesis Award from the Graduate School in the social sciences. While specific social media channels like Reddit or Discord may not last forever, the questions about how people exist together in online communities will remain.
"By studying what these volunteer moderation teams are doing, we are able to see what are the challenges as well as successes and innovations that people who are actually a part of these communities can produce on their own and what kind of agency and governance they have over their own online communities," Kiene said.
Kiene also studies how online communities adapt to their quickly changing world. His thesis looks at how moderators on Reddit had to innovate when their communities began to use chatting platforms like Discord to have live conversations.
These moderators, who are all volunteers, set rules around what people can post and can ban users for harassment or hate speech. The work of monitoring posts takes a lot of time, so some moderators have innovated by building bots to filter content and track users.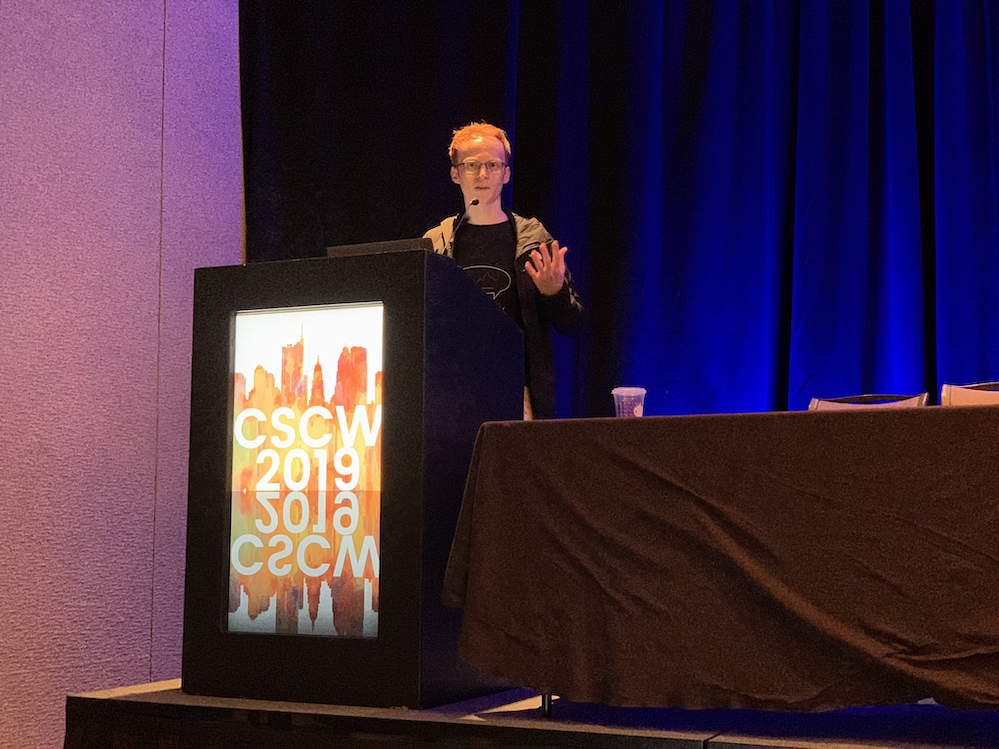 Kiene found that moderators were making innovations to the new technology of Discord that actually made that platform more similar to their past experiences with the older technology they were used to on Reddit. They were able to do this because Discord made its application programming interface public and free of use for end-users.
Kiene's research fits into recent debates around how large social media platforms like Twitter and Facebook have been setting rules around what content is allowed on their sites.
"Charlie's work makes an important contribution to our understanding of online content moderation," said Assistant Professor Benjamin Mako Hill, Kiene's advisor. "Moderators play a critical but largely unappreciated role in internet governance and exert enormous power over contemporary digital communication."
Kiene continues to study the online communities of Reddit, from looking into the influence of highly connected moderation teams on their rule-making to what happens when a subreddit group splits from conflicts over internal governance.
In the future, Kiene is interested in exploring how people can be more involved in shaping their social media communities. He's noticed that most content moderation teams govern via complex hierarchies, rather than democratically.
It's an odd disconnect from the way many people who use these sites actually live: in democratically governed countries. Because the online world is ripe for innovation, experimenting with something like elections or juries would be relatively easy to do, Kiene said.
"It seems to me we're not really imagining new ways of how we manage those online spaces," Kiene said.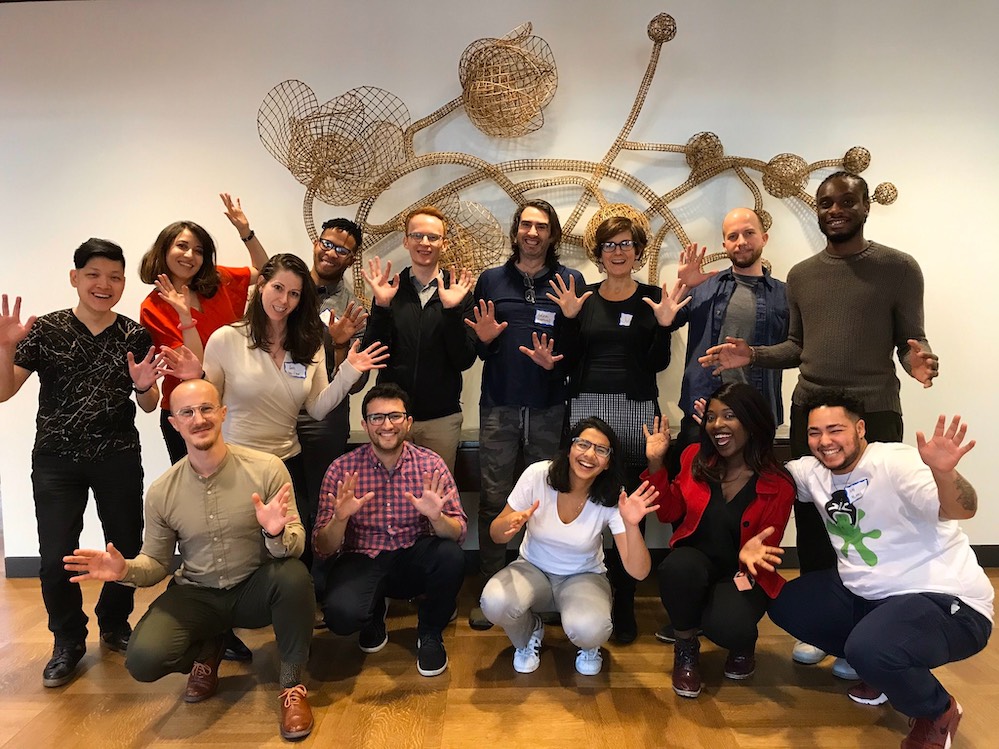 At this point in his career, Kiene's work has resulted in five published, peer-reviewed papers, drawn large crowds at one of the top conferences on social computing, and led to invitations for Kiene to review papers from senior scholars in his field.
And while Mako Hill calls him a rising star in communications and social computing, Kiene did not always feel like one on his circuitous journey through higher education.
Thirteen years and 2,600 miles ago, Kiene was about to finish high school in his hometown of Atlanta when he discovered that he did not get into the one college he applied to. So instead of heading to college in the fall, he got a job at Panera Bread.
He later applied and was accepted to Georgia State University. While he liked school, especially his writing and social sciences classes, Kiene said he was a bad student, losing his scholarship, and eventually, his student loan.
Unsure what to do, and struggling to live independently, one of Kiene's friends he met online asked if he wanted to visit Seattle. Kiene's visit turned into a cross-country move. Working once again at a Panera Bread downtown, Kiene met his girlfriend, now fiancé, who inspired him to finish his bachelor's.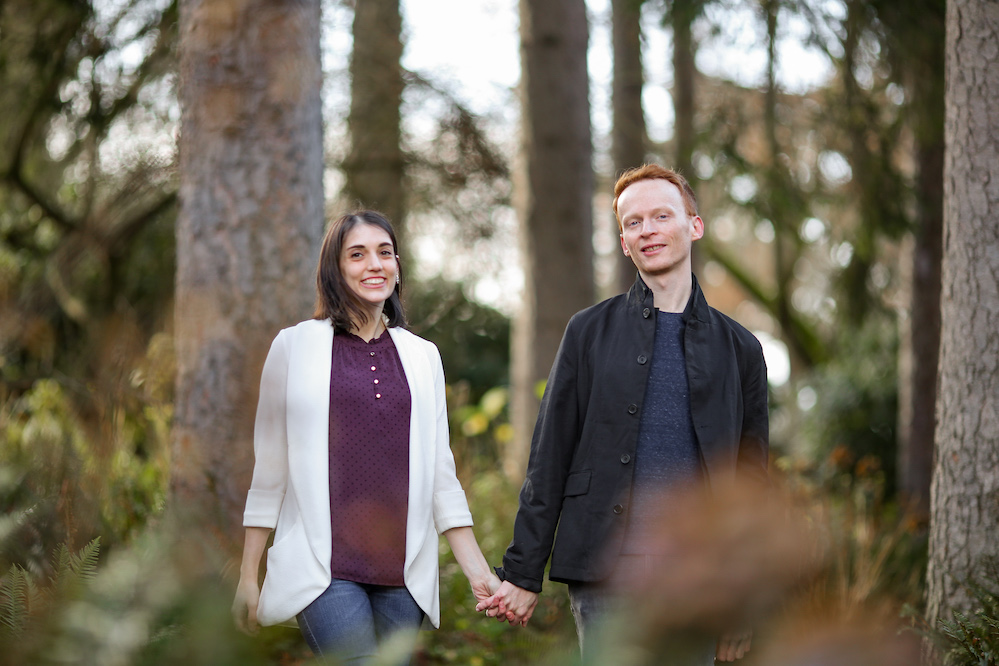 Kiene enrolled in an evening degree program at UW, and in his final year, signed up for Mako Hill's interpersonal media communications class. Kiene was inspired by the course, especially the study of online communities, and why certain ones lasted and others didn't.
Mako Hill was so impressed with research Kiene did about a subreddit group for class that he offered Kiene an independent study.
"Charlie has written the best undergraduate paper I've ever had in that class," Mako Hill said. "He was a total standout."
Kiene continued working on the project, even after he graduated and was no longer receiving credit. He ended up presenting it at ACM CHI — a top conference for human computer interaction.
He eventually decided to attend graduate school, and while he thought about enrolling in the Information Schools, he eventually settled on the Department of Communication, working once again with Mako Hill.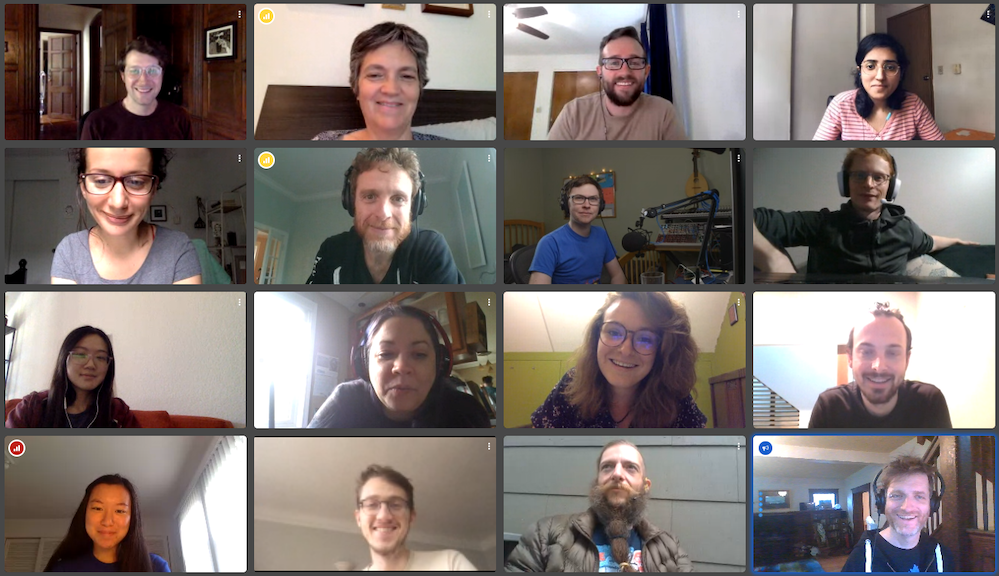 Kiene said that studying online communities through a communications lens sets him up both now and in the future to take multiple perspectives on his research, from organizational sociology to political sciences.
"At its core, communication is saying most meanings we have are made through words and symbols as well as the relationship to those words and other people," Kiene said. "Because I study online communities, the majority of the way people interact with each other is chatting through text, so the ways in which they make sense of their reality and problems can be explained by a communicative lens."
By Kate Stringer, UW Graduate School
Published August 20, 2020