Ralina Joseph, scholar of communication, race & equity, joins Graduate School leadership
As Professor Ralina Joseph joins the Graduate School community as associate dean for Equity & Justice in Graduate Programs, she brings with her a history of building communities around UW and Seattle.
Joseph founded and directs the Center for Communication, Difference, and Equity and formed WIRED (Women Investigating Race, Ethnicity, and Difference) in 2007 with Janine Jones in the College of Education and Habiba Ibrahim in the English Department, which became a network of support for their colleagues across campus. In 2016, Joseph partnered with the UW Alumni Association to create Interrupting Privilege. The program has grown from classroom-based conversations between alumni and students into a Seattle-centered community program housed in the Northwest African American Museum.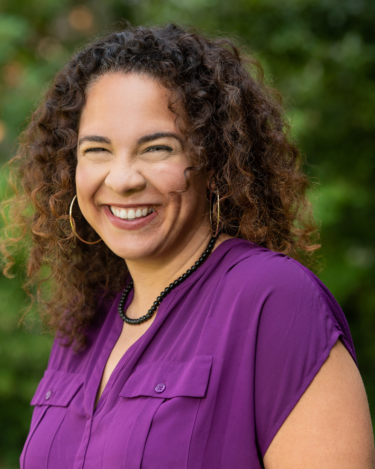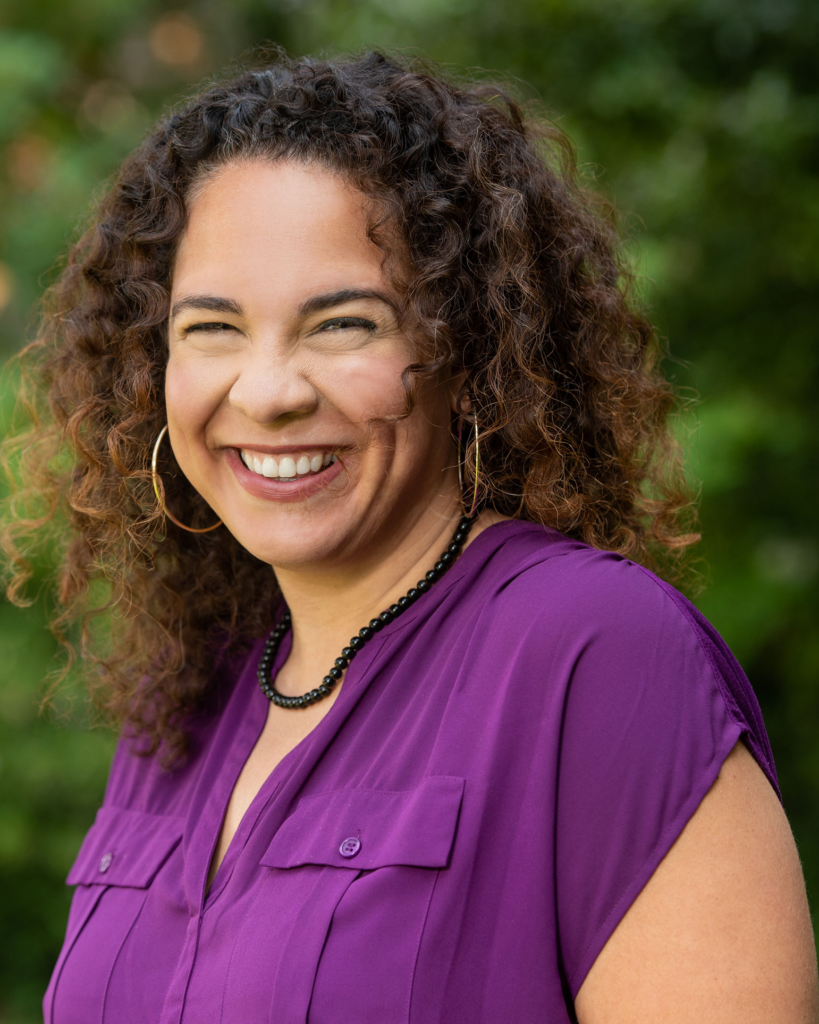 During a conversation with GO-MAP* in September, Joseph shared some of the things she hopes to prioritize in her work with the Graduate School. 
"First and foremost what I'm hoping is that I can help departments facilitate greater belonging and success for all our students," Joseph said. "For me, this means ensuring that BIPOC and first-generation graduate students have more mentors who both do and do not look like them going to bat for them."
For Joseph, this also means supporting BIPOC and first-generation students across their academic careers, from publishing papers and attending conferences to developing networks and communities, to providing mentorship and support for their desired career paths.
Joseph is Professor of Communication and Adjunct Professor of American Ethnic Studies and Gender, Women, and Sexuality Studies. She joined UW in 2005 as the first tenure-track faculty hired to teach race and media in the Department of Communication. She has two published books, and a third, Generation Mixed Goes to School (co-authored with Allison Briscoe-Smith) will be coming out in the spring of 2021. Joseph is currently writing a book on Interrupting Privilege.
Her focus on race and communication has led to important conversations amongst students, faculty, alumni and Seattle community members. Joseph formed the Center for Communication, Difference, and Equity in 2015, partly to create a resource for students after the racial reckoning following the police shooting of Michael Brown in Ferguson, Missouri.
Soon after that, the Interrupting Privilege class was born, when the UW Alumni Association asked Joseph to help create a resource for alumni who wanted to learn and talk about issues of racial equity. Joseph helped facilitate conversations on anti-racism between different generations — alumni and students — where attendees had to step out of their comfort zones and learn how to listen and productively dialogue.
"The way so many of us operate is in race bubbles, but also in age specific groups," Joseph said, in an interview with UW's Simpson Center. "In order for true systemic change to happen, we need everybody."
For this work, Joseph received an inaugural Mellon/ACLS Scholars & Society fellowship, which, in part, supported the move of the program to the Northwest African American Museum, centering the conversations in and with the Black community of Seattle. Graduate students at UW are also helping lead these conversations, from dialogues about radical healing to how microaggressions have changed in online spaces as a result of COVID-19. Graduate students in Joseph's Interrupting Privilege research group, in Communication, Political Science, and the College of Education, are also producing scholarship on all of these topics.
In addition to her work at UW, Joseph is also a respected voice in local media around the topics of race and communication. In a recent KUOW interview, Joseph shared how to begin difficult conversations with family.
"I tell them you need to just start talking. It needs to be a conversation about what does your family look like? What does your family talk about? What are the silences that you have? There's not one simple answer. The answer is honestly engaging in dialog, engaging in conversation."
Joseph has also shared her expertise on race and communication with the Graduate School's Office of Public Lectures in her 2016 talk, "What's the Difference with 'Difference?'"
"When I teach difference, I present it like diversity as an aspirational word, but unlike diversity, I present it as something inseparable from equity," Joseph said during the lecture. "Difference and equity create change and do not simply avoid offence. In fact, suturing difference to equity means that you might just offend."
*GO-MAP was the name of a program that is now called GSEE, the Office of Graduate Student Equity & Excellence. Learn more.
---
Learn more
To learn more about Joseph's work on topics like anti-racism, privilege, and difference, check out some of her recent writings, interviews and talks: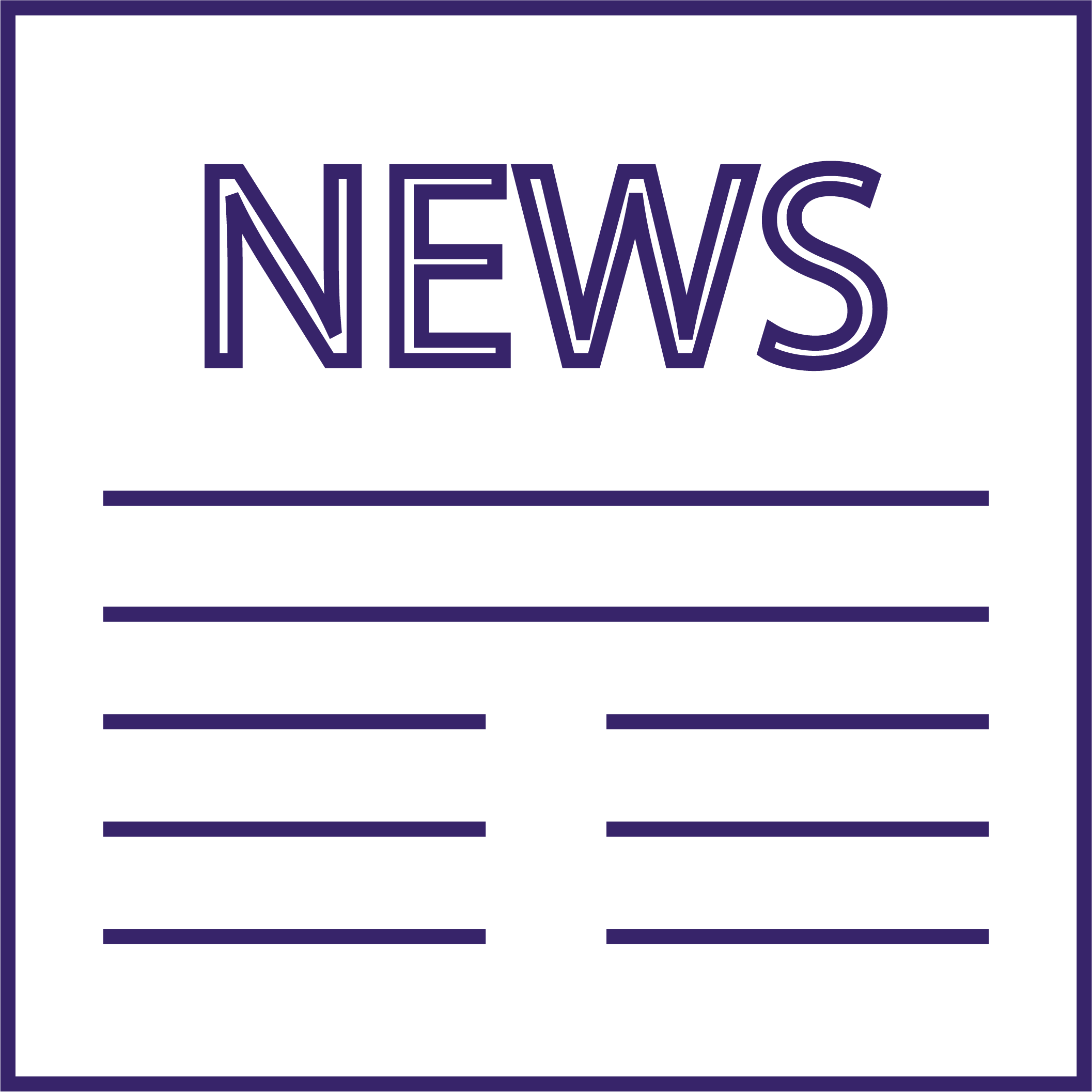 Fighting Racial Dialogue Fatigue
In a South Seattle Emerald op-ed, Joseph shares the urgency of fighting racial dialogue fatigue in order to change minds, structures and institutions.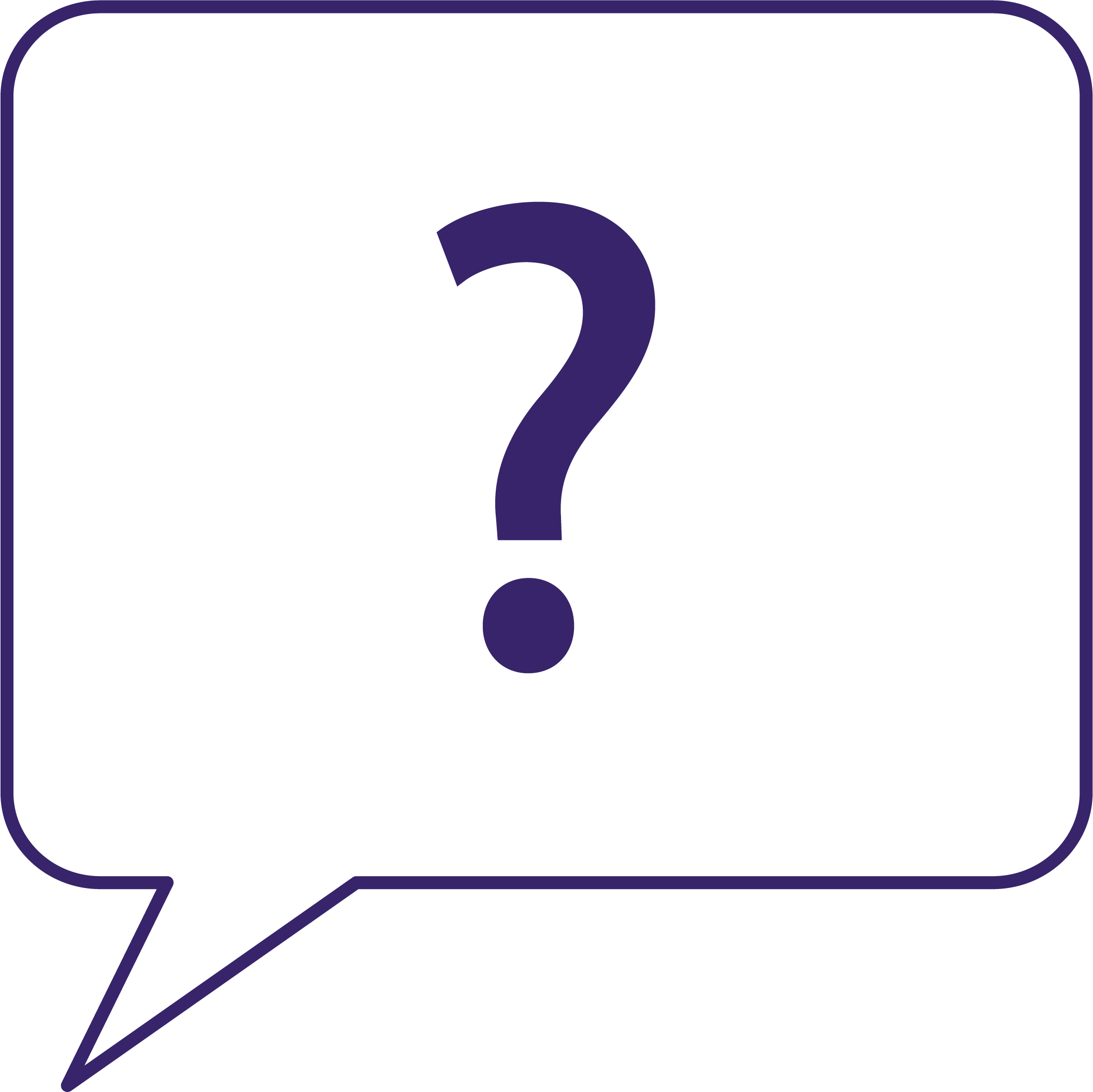 Interrupting Privilege: A Q&A with Professor Ralina Joseph
In an interview with the UW Simpson Center, Joseph discusses the work of her program, Interrupting Privilege, amidst COVID-19, recent racial protests, and its move to the Northwest African American Museum in Seattle.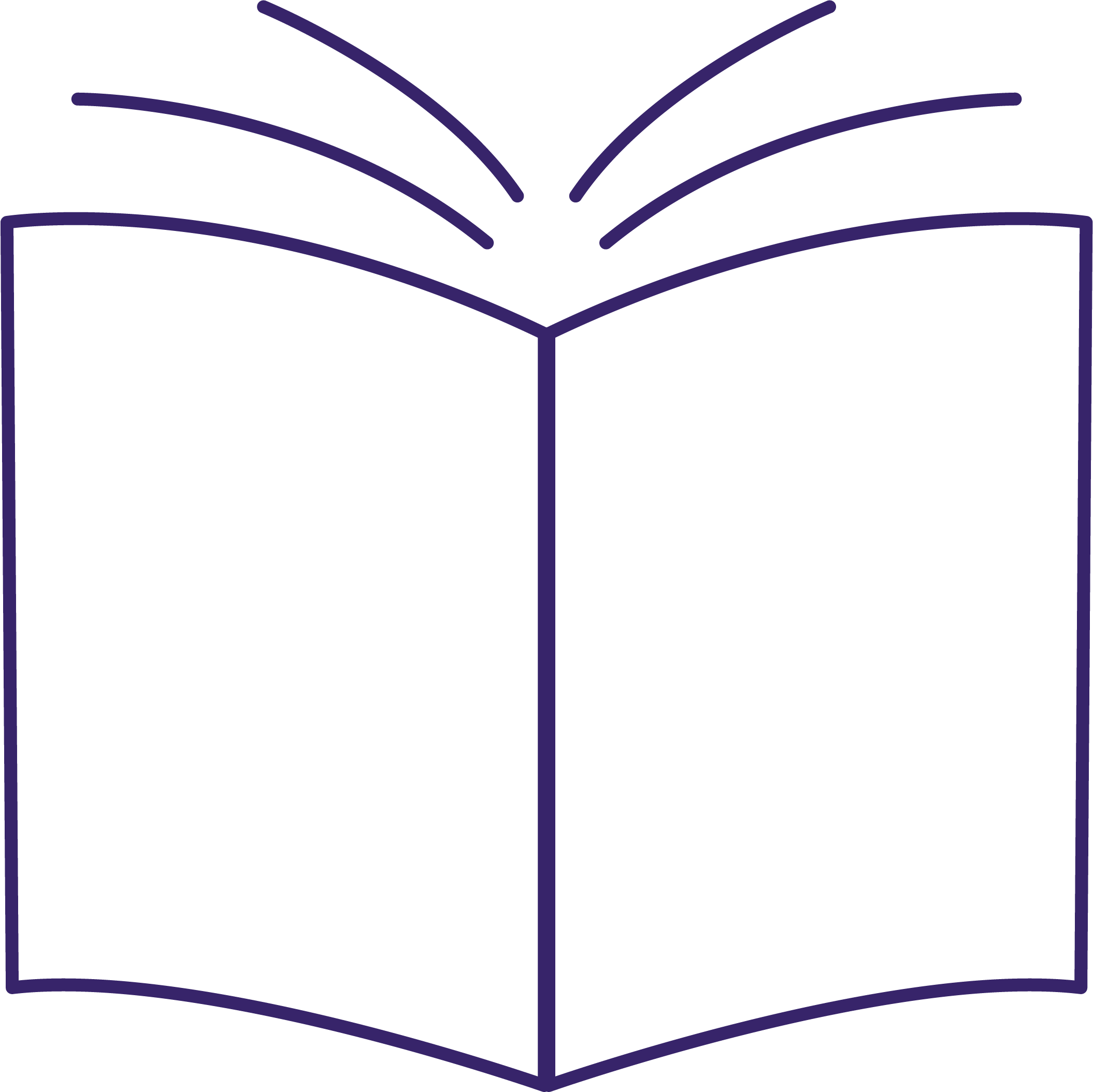 Radical Listening
In an interview with UW Magazine, Joseph shares the important anti-racist work of radical listening, or amplifying and learning from underrepresented voices.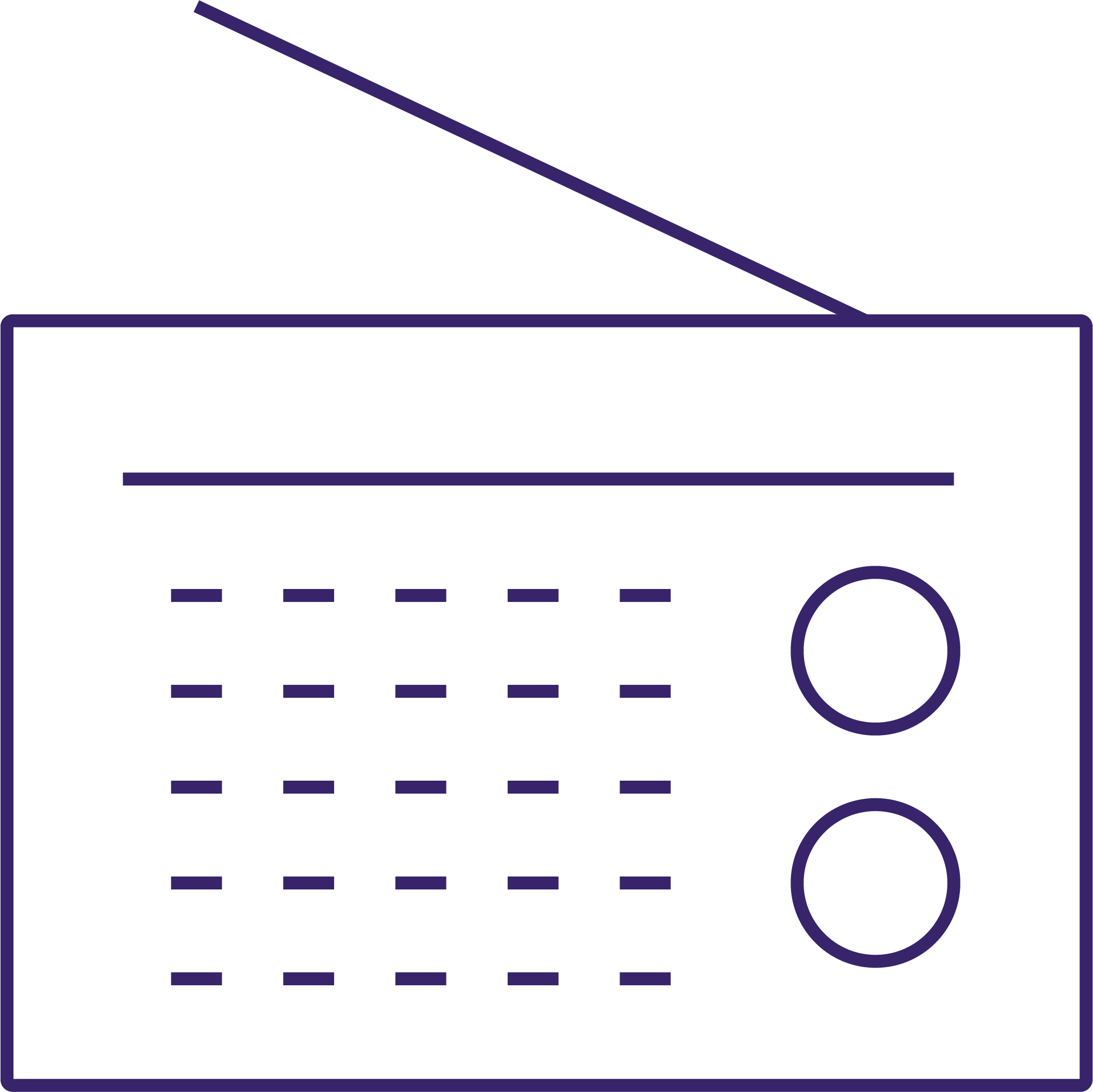 Have That Awkward Conversation About Race – And Yes, Whiteness Too
In a KUOW interview, Joseph weighs in on the need to start engaging friends and family in conversations around race.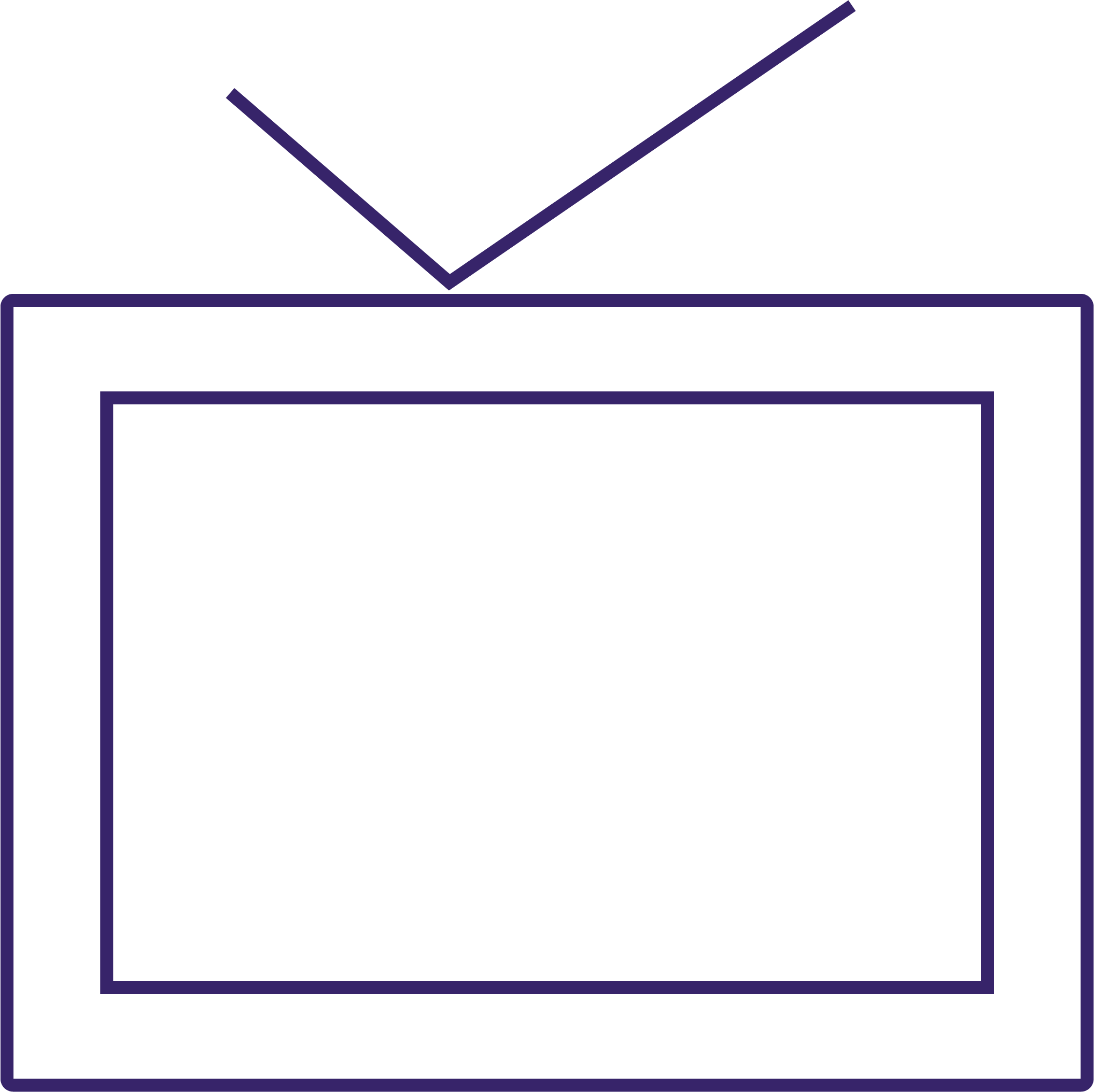 Fighting Racism
In this episode of King5's Facing Race series, Joseph weighs in on the role and validity of "cancel culture" in fighting racism.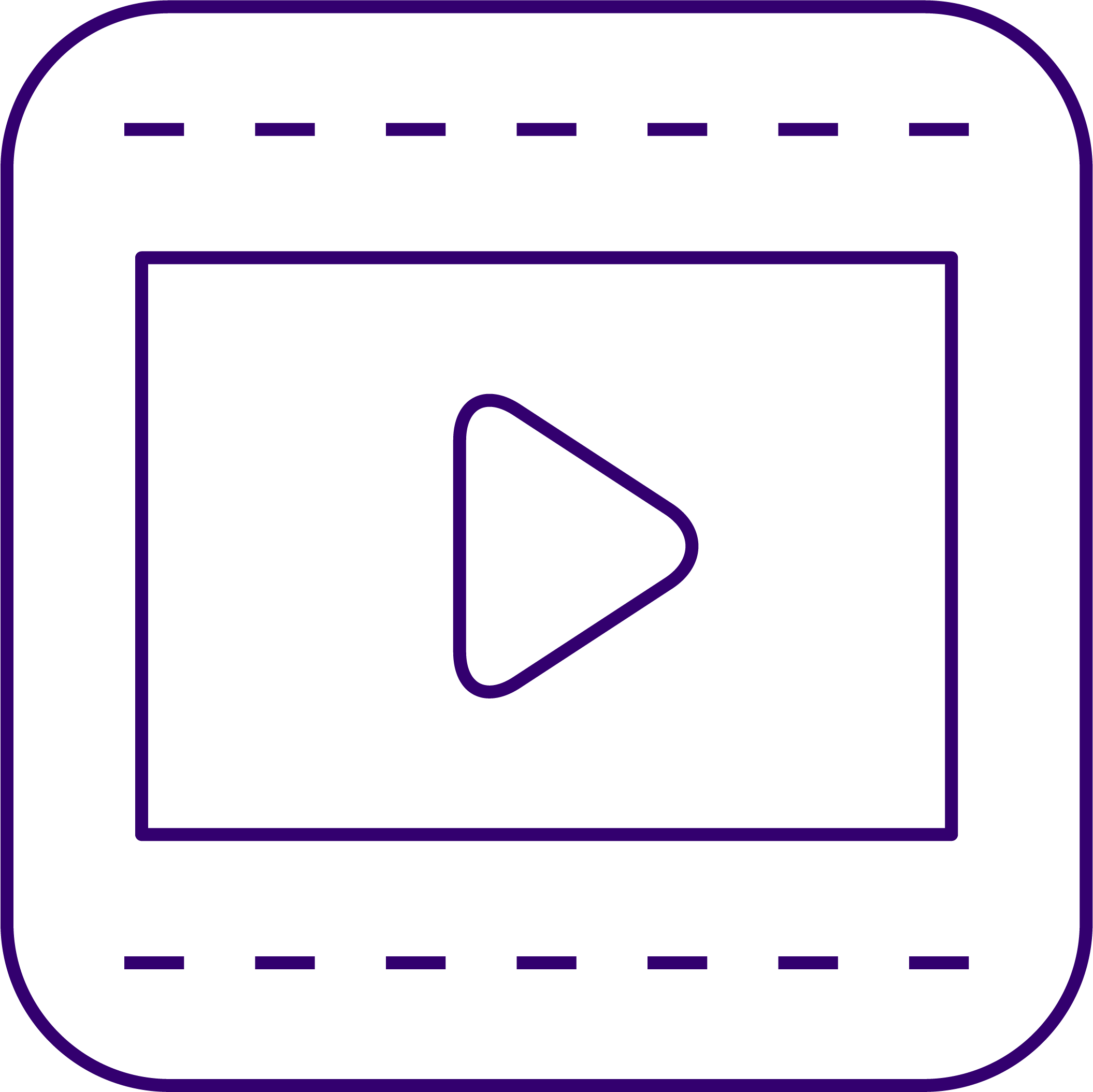 What's the Difference with "Difference"?
In this talk for the UW Graduate School's Public Lectures series, Joseph discusses why words matter and how identity descriptions change over time. This lecture was originally presented on January 14, 2016.